PODCAST: Bob Grill of CARFAX talks NADA Show, used-car strategy & more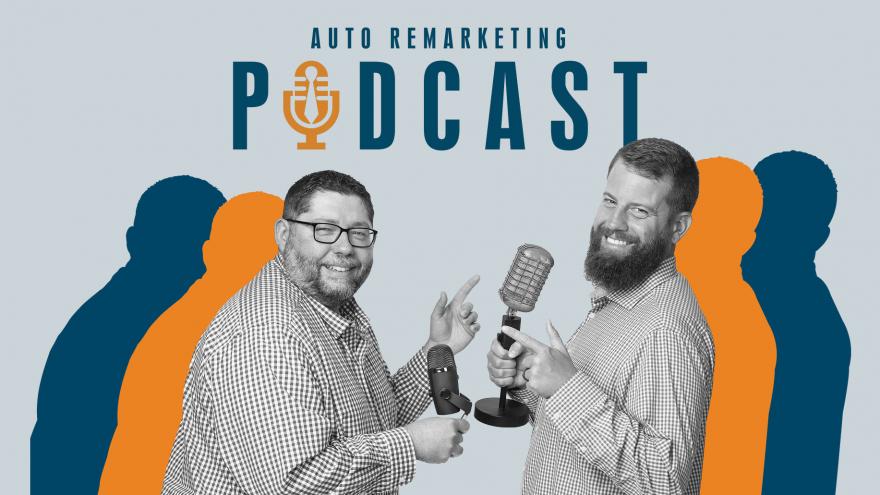 Bob Grill, senior partner development manager at CARFAX and host of "Just the Fax" podcast, joins the Auto Remarkerting Podcast ahead of NADA Show 2023.
Grill and senior editor Joe Overby talk about the upcoming convention, what dealers should be paying attention to in the used-car space, CARFAX's work in wholesale and much more.
To listen to the conversation, click on the link available below.
Download and subscribe to the Auto Remarketing Podcast on iTunes.