PODCAST: Caramel co-founders Craig Nehamen & Ed Brojerdi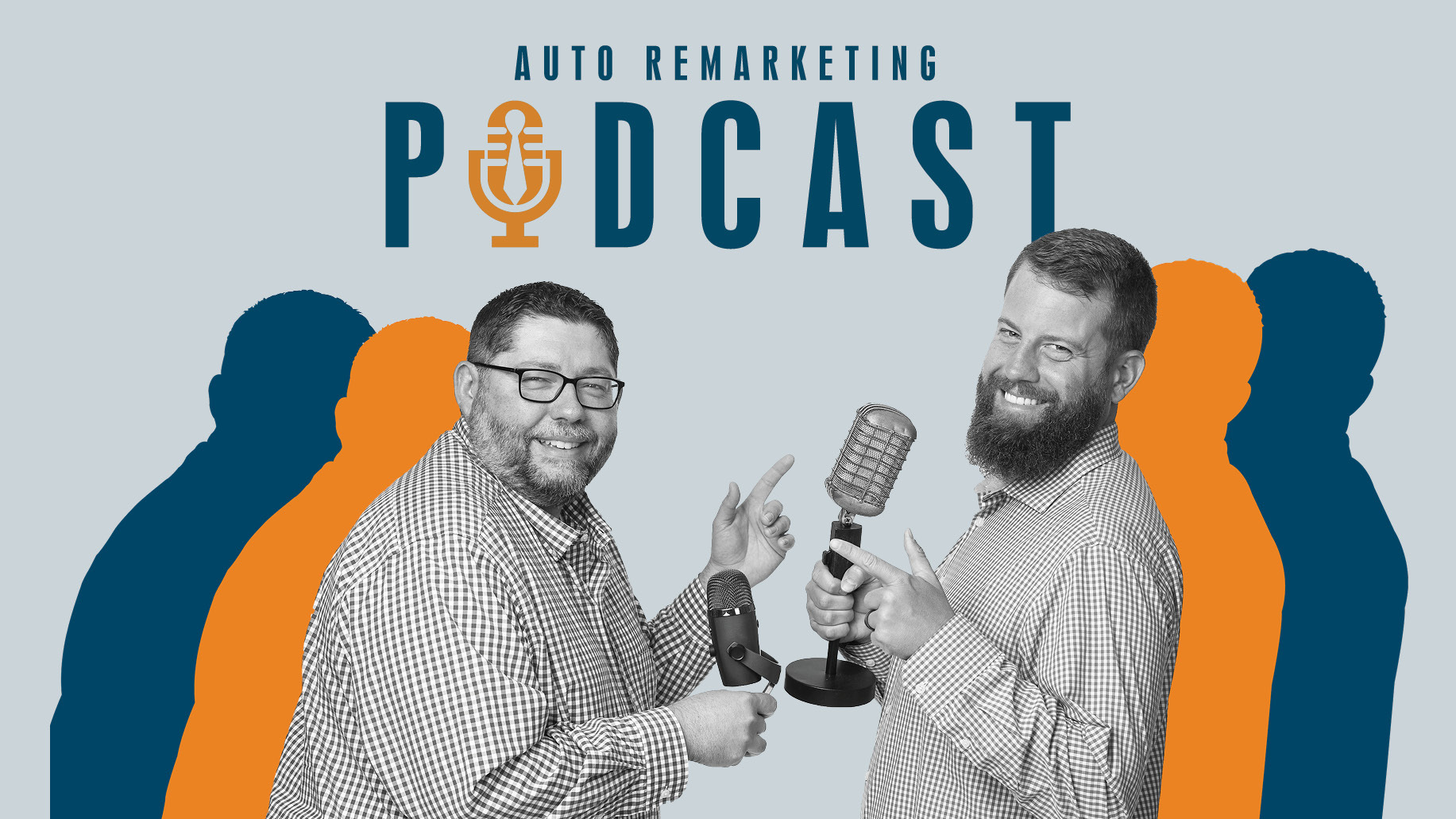 Ed Brojerdi and Craig Nehamen are co-founders and co-CEOs of Caramel, a digital checkout platform for independent dealers and private party buyers and sellers.
They join the podcast from last month's NIADA Convention, where they talked with Cherokee Media Group's Joe Overby about how the platform works and its origin, where Caramel is in terms of funding and operational rollout and much more.
Listen to the episode below and stay tuned for more from the NIADA Convention.