Podcast: CarGurus chief revenue officer Sam Zales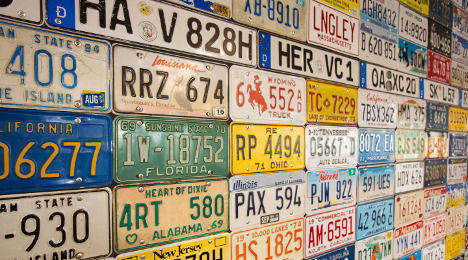 CARY, N.C. -
In our second podcast from the Boston area, we chat with Sam Zales, chief revenue officer at CarGurus.
Inside the company's Cambridge, Mass., headquarters, Sam and Auto Remarketing's Joe Overby talk transparency in car-buying, the backbone of CarGurus, moving to the upper-funnel of the shopping process and more.
Plus, Sam shares how being a Jets fan in New England builds character.
Download and subscribe to the Auto Remarketing Podcast on iTunes or on Google Play.
You can also listen to the latest episode in the window below. Also, if you would be so kind, please complete our audience survey.