PODCAST: ComplyNet shares critical update about OSHA's COVID-19 mandates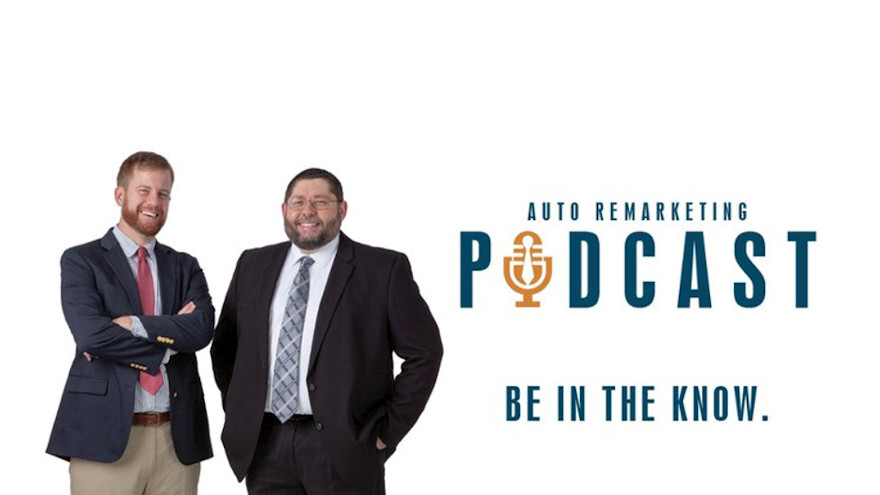 CARY, N.C. -
In this special episode of the Auto Remarketing Podcast, ComplyNet president and general counsel Adam Crowell gave an update about mandates put forth by the Occupational Safety & Health Administration (OSHA) involving COVID-19 vaccinations and testing that now are being argued in federal court.
Crowell explained the court activities that happened over the weekend and what auctions, dealerships and other businesses that employ more than 100 workers are being asked to do.
To listen to the episode, click on the link available below, or visit the Auto Remarketing Podcast page.
Download and subscribe to the Auto Remarketing Podcast on iTunes or on Google Play.