PODCAST: Consultant Todd Caputo on used-car strategies & more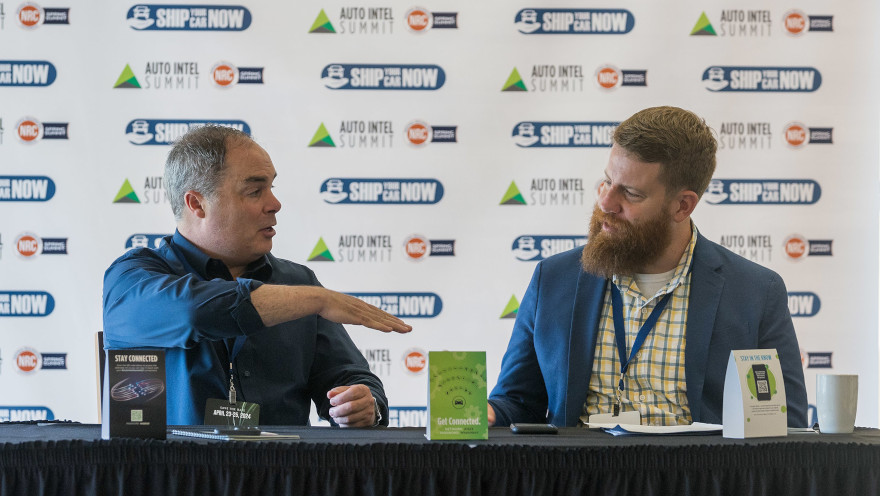 Todd Caputo, president of Todd Caputo Consulting, joins the show from last month's Auto Intel Summit in Raleigh, N.C.
Caputo talks with Cherokee Media Group senior editor Joe Overby about how dealers can correct bad habits, keys to standalone used-car store success and much more.
The full conversation can be found in the window below.
Stay tuned for more episodes from the Auto Intel Summit.