PODCAST: Copart executives on the future of remarketing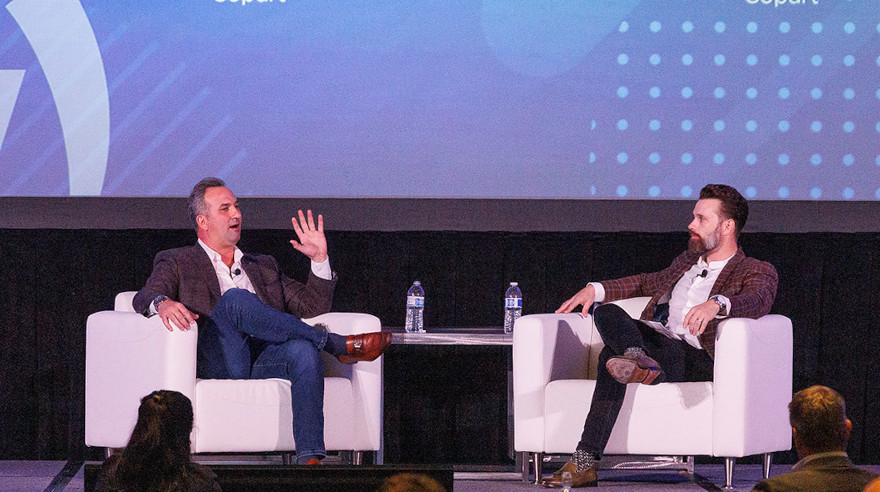 In this special episode of the Auto Remarketing Podcast, we feature a discussion at Used Car Week between Copart's Yoker Vidal and Dennis Weber about "The Future of Auction Remarketing."
Stay tuned for more podcasts from UCW panel discussions as they become available.
To listen to the conversation, click on the link available below.
Download and subscribe to the Auto Remarketing Podcast on iTunes.