PODCAST: Copart vice president Brett Adair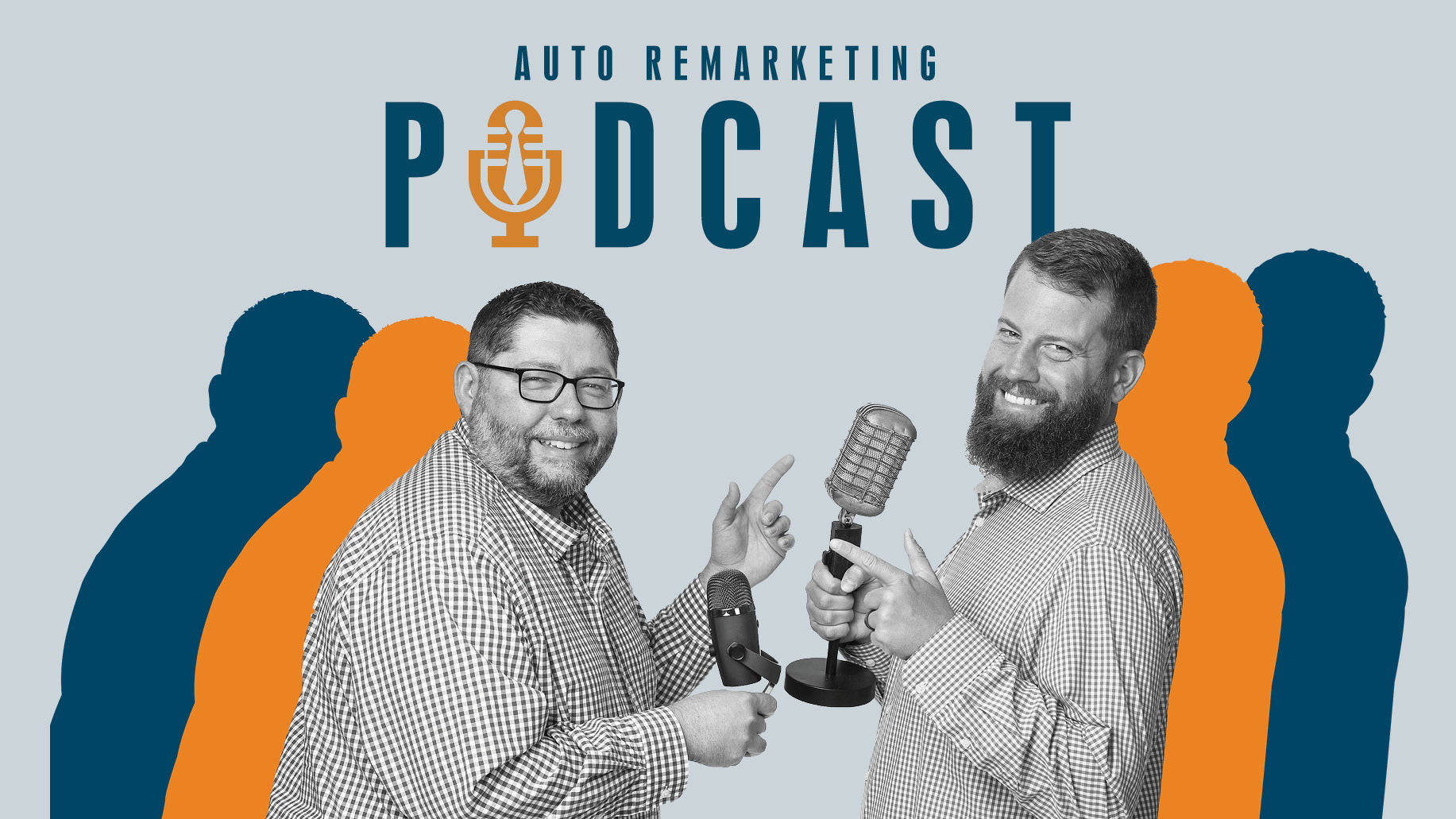 Brett Adair, who is the vice president of Copart Dealer Services, is next up on our series of podcast episodes from NADA Show 2023 in Dallas.
Adair talks with Cherokee Media Group's Joe Overby about what Copart's dealer services business entails, the unique challenges of being a global company, what's on Copart's radar for 2023 and more.
To listen to the conversation, click on the link available below.