PODCAST: Cox Automotive senior VP Jessica Stafford on progress of gender equity in automotive, where improvement is needed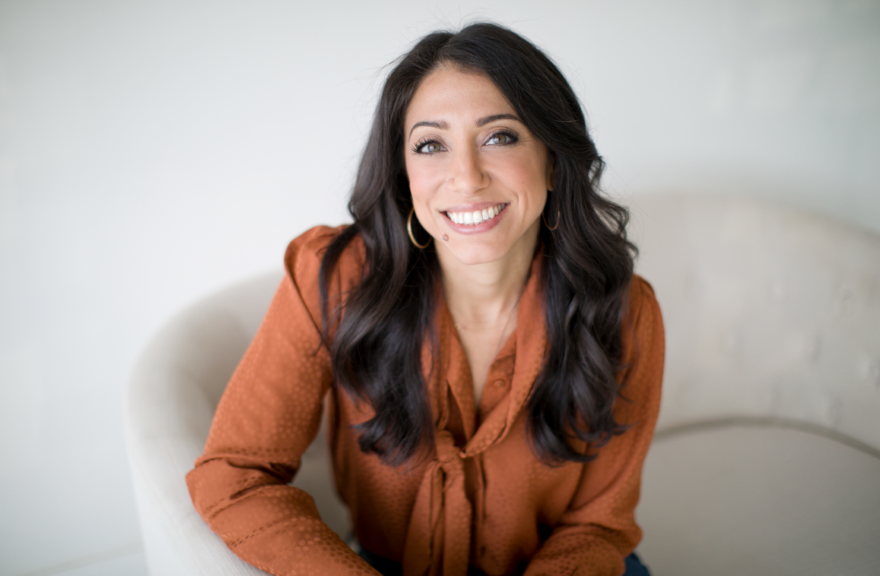 Jessica Stafford, senior vice president of consumer solutions at Cox Automotive, returns to the Auto Remarketing Podcast for an enlightening conversation on gender equity in the auto industry.
In an interview with Cherokee Media Group's Joe Overby, Stafford shares her perspective on the progress that has been made in recent years and where improvement is needed.
Listen to their conversation in the window below.