PODCAST: Dave Sperau of Autosled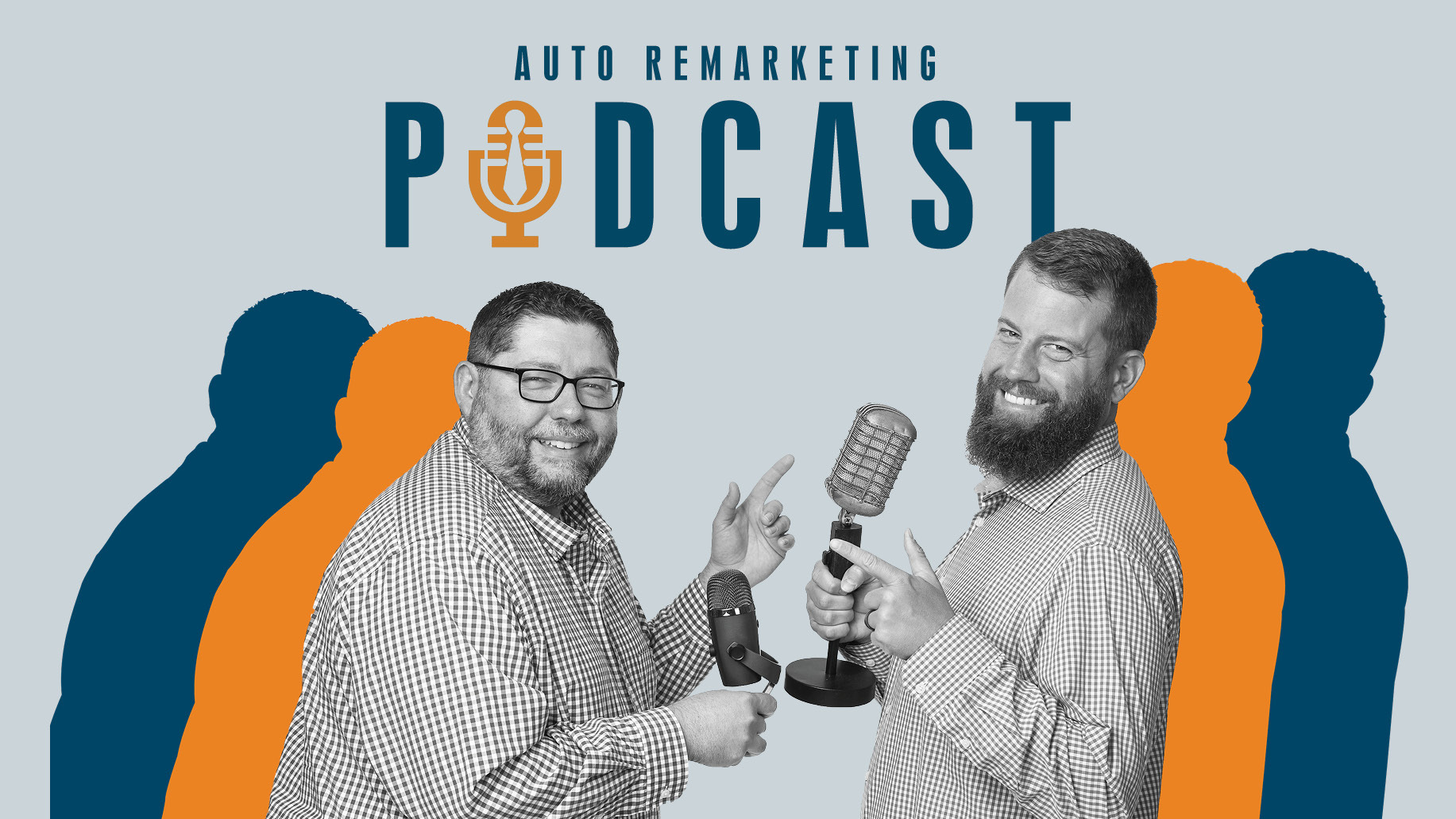 In another episode of the Auto Remarketing Podcast from NADA Show 2023 in Dallas, Autosled co-founder and chief revenue officer Dave Sperau talks with Cherokee Media Group senior editor Joe Overby about the auto transport/logistics space, automotive tech investment and much more.
To listen to the conversation, click on the link available below.
Stay tuned for more podcasts from NADA Show 2023 as they become available.