PODCAST: The dealer, OEM & dealer trainer viewpoint on used-car market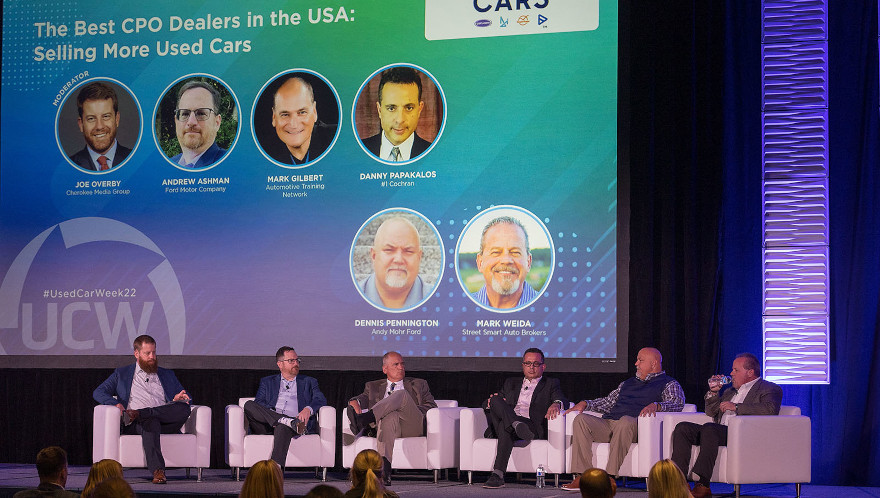 In this special episode of the Auto Remarketing Podcast, we feature "The Best CPO Dealers in the USA: Selling More Used Cars" panel discussion from Used Car Week.
This panel delves into top used-car strategies from the dealer, automaker and dealer trainer vantage point, along with their takes on the most pressing and current trends in retail automotive.
Stay tuned for more podcasts from UCW panel discussions as they become available.
To listen to the conversation, click on the link available below.
Download and subscribe to the Auto Remarketing Podcast on iTunes.