PODCAST: Dealers share thoughts on EVs, digital transactions & future of auto industry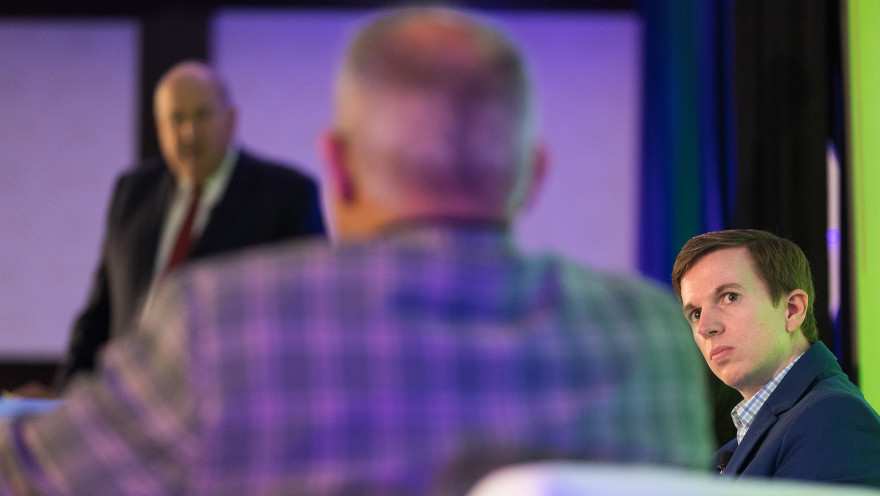 Next up on our series of podcasts from the Auto Intel Summit and NRC Spring Summit is a panel discussion featuring some of the leading auto dealers in North Carolina.
The session is moderated by NCADA president Robert Glaser and features leaders from Crossroads Automotive Group, John Hiester Automotive Group and Hubert Vester Auto Group, who share their insights on electric vehicles, digital sales and where the auto industry is headed next.
Check out the full conversation in the window below and stay tuned for more episodes from the Auto Intel Summit.