PODCAST: Demystifying & forecasting future of artificial intelligence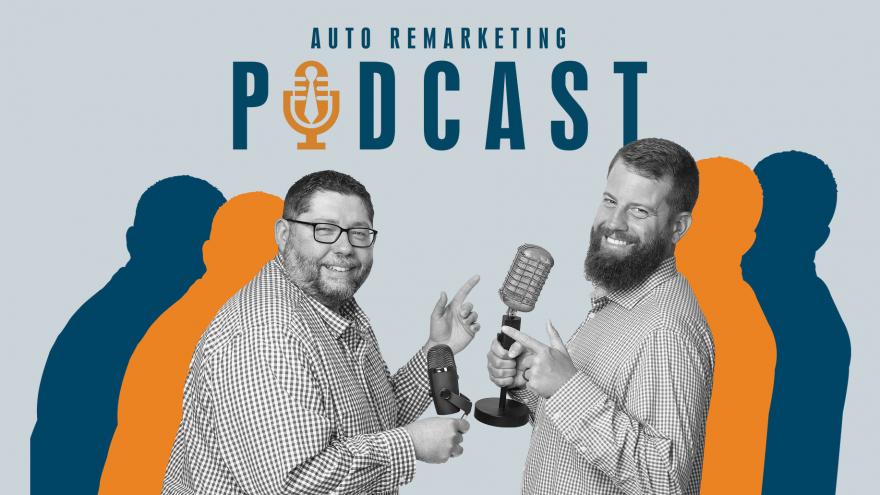 Brad Burns, associate vice president of vehicle information for Manheim at Cox Automotive, and Fyusion chief product officer and co-founder Stephen Miller joined the Auto Remarketing Podcast from Used Car Week 2022 in San Diego last month.
They talk about their presentation on "Demystifying AI for the Wholesale Industry," the uses of artificial intelligence in remarketing, misconceptions about AI and what might be on the horizon.
To listen to the conversation, click on the link available below, or visit the Auto Remarketing Podcast page.
Download and subscribe to the Auto Remarketing Podcast on iTunes or on Google Play.
And stay tuned for more coverage from Used Car Week 2022.