PODCAST: Experts discuss reimagining vehicle inspections & damage detection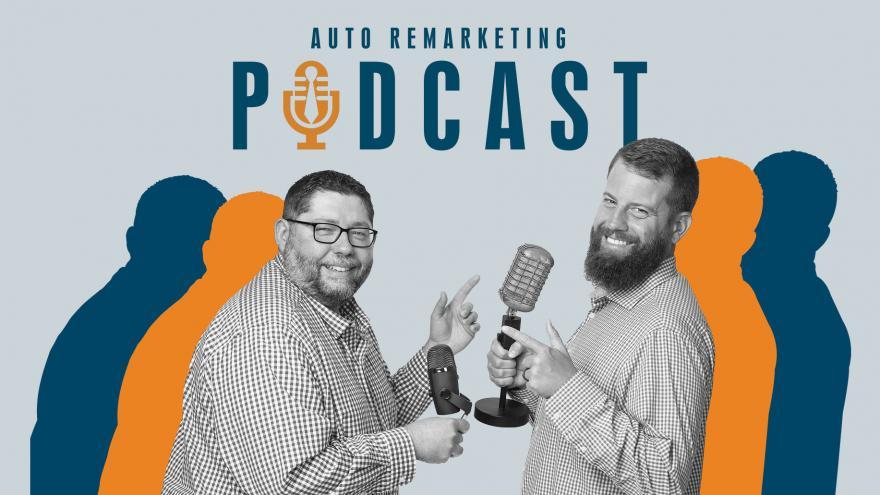 In this special episode of the Auto Remarketing Podcast, we feature a panel discussion from Used Car Week on "Reimaging Inspections and Damage Detection: AI Reveals New Opportunities."
Moderated by Cherokee Media Group's Bill Zadeits, this panel includes Eliron Ekstein of Ravin AI, Stephen Miller of Fyusion/Cox Automotive, Jameel Ghata of PAVE and Mike MacDonald of Claim Genius.
Stay tuned for more podcasts from UCW panel discussions as they become available.
To listen to the conversation, click on the link available below.
Download and subscribe to the Auto Remarketing Podcast on iTunes.