PODCAST: George Nenni on how auto dealers can make jump to Google Analytics 4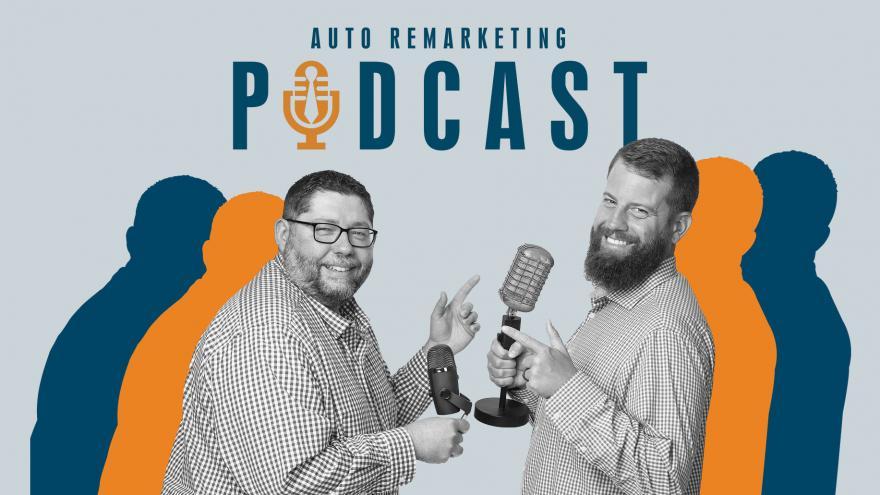 In this special Used Car Week episode of the Auto Remarketing Podcast, we feature dealer trainer expert George Nenni's presentation at the November event, which takes a deep dive into "Making the Jump to Google Analytics 4."
Nenni says dealers must form a strategy to transition their website tracking to Google Analytics 4, and he shares some best practices for doing so in this session.
Stay tuned for more podcasts from UCW panel discussions as they become available.
To listen to the conversation, click on the link available below.
Download and subscribe to the Auto Remarketing Podcast on iTunes.