Podcast: Grace Huang & Nick Peluso of Cox Automotive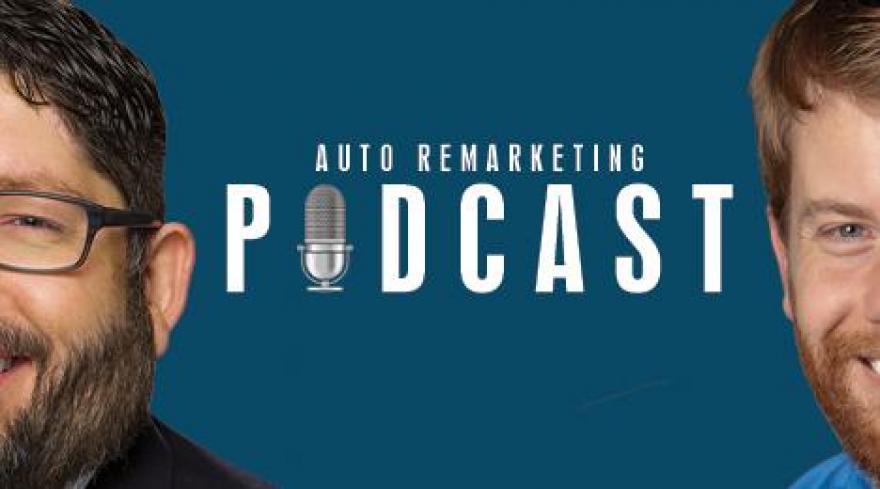 CARY, N.C. -
The same week she was named president of Cox Automotive Inventory Solutions, Grace Huang joined the Auto Remarketing Podcast, along with Cox Automotive's Nick Peluso.
In this late-September interview, they join Joe to talk auction strategy at Manheim, RMS Automotive, autonomous vehicles, digital strategies and more.
Check out the conversation below.
Download and subscribe to the Auto Remarketing Podcast on iTunes or on Google Play.
You can also listen to the latest episode in the window below. All episodes can be found on our Soundcloud page or by visiting www.autoremarketing.com/ar-podcast.
Please complete our audience survey; we appreciate your feedback on the show!