PODCAST: Grace Huang of Cox Automotive at NADA Show 2023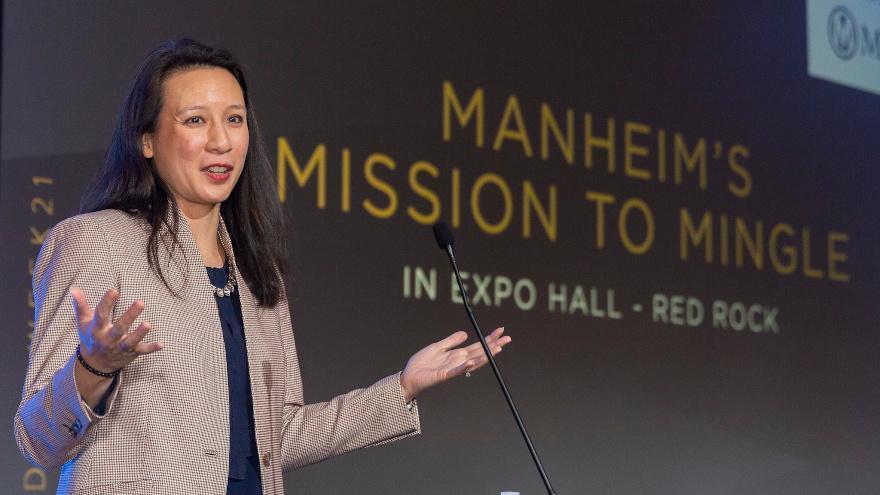 Grace Huang, who is president of Cox Automotive Inventory Solutions, is back on the podcast, this time from NADA Show 2023 in Dallas.
Huang talks with Cherokee Media Group's Joe Overby about what's on the company's radar in the wholesale car market, where technology improvements are needed in remarketing, Manheim's preparation for electric vehicles and much more.
The podcast can be found in the window below.