PODCAST: High Performance Auto Auctions panel at Used Car Week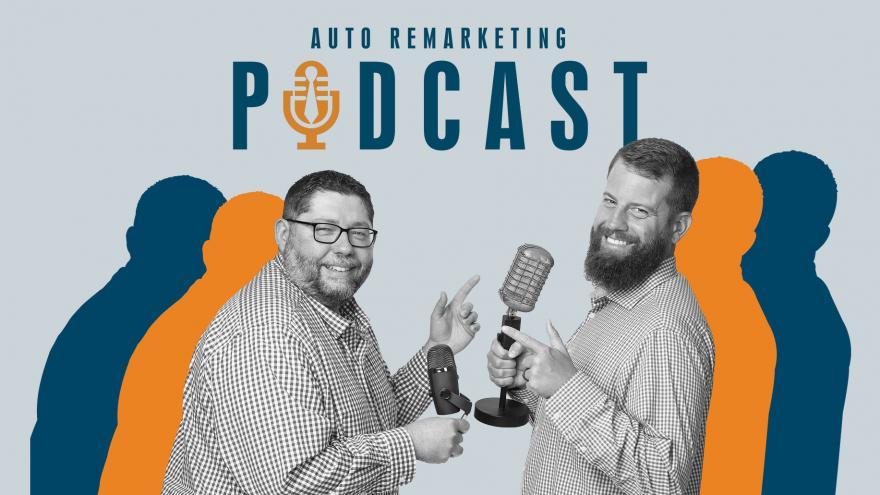 In this special episode of the Auto Remarketing Podcast, we feature the High Performance Auto Auctions panel discussion from Used Car Week in November in San Diego.
Moderated by Cherokee Media Group's Bill Zadeits, this panel features Tommy Rogers of BSC America, David Andrews of Dealers Auto Auction Group, Matt Trapp of Manheim, John Hammer of ADESA and Sawyer Walker of America's Auto Auction Group.
Stay tuned for more podcasts from UCW panel discussions as they become available.
To listen to the conversation, click on the link available below, or visit the Auto Remarketing Podcast page.
Download and subscribe to the Auto Remarketing Podcast on iTunes or on Google Play.