PODCAST: How service is key to profitable growth for car dealers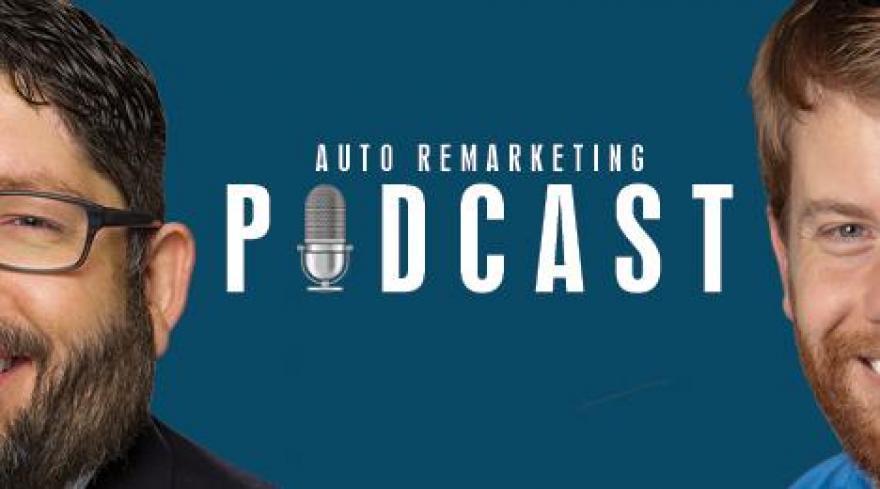 CARY, N.C. -
In this episode, we catch up with Jim Roche of Xtime, during a show recorded this spring at NADA Show 2018 in Las Vegas.
Roche discusses his debut book, "Fast Lane: How to Accelerate Service Loyalty and Unlock its Profit-Making Potential," customer retention for car dealerships, the modernization of the service department and more.
The full discussion can be found below.
Download and subscribe to the Auto Remarketing Podcast on iTunes or on Google Play.
You can also listen to the latest episode in the window below.
All episodes can be found on our Soundcloud page. Please complete our audience survey; we appreciate your feedback on the show!