PODCAST: Hugh Hathcock of ReconVelocity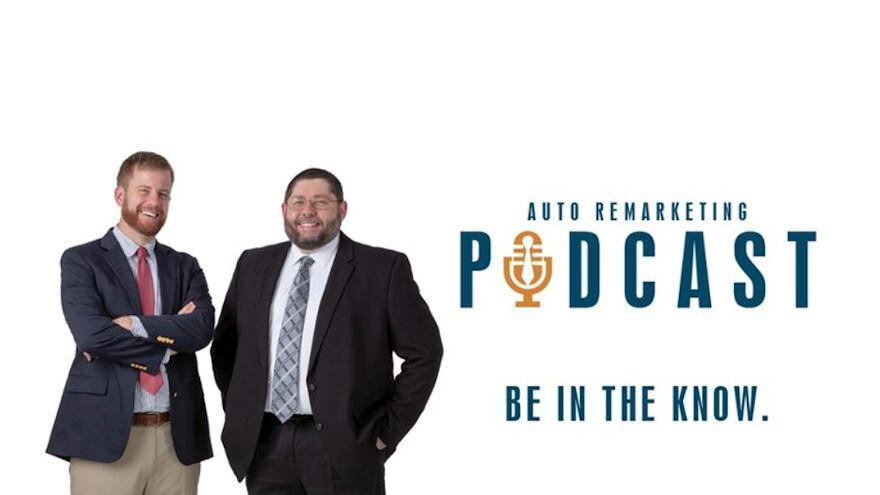 CARY, N.C. -
Cherokee Media Group president Bill Zadeits talks with Hugh Hathcock, owner of ReconVelocity, about the challenges of the pandemic, conversations he has had with dealers and how they are faring.
Plus, they discuss the dealer relief program at ReconVelocity, the story behind the company and more.
To listen to this episode, click on the link available below, or visit the Auto Remarketing Podcast page.
Download and subscribe to the Auto Remarketing Podcast on iTunes or on Google Play.