PODCAST: Importance of partnership in CPO market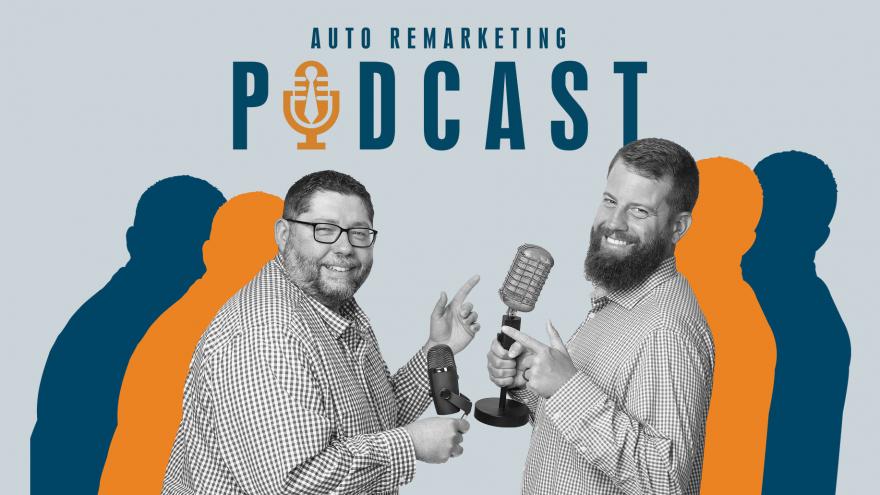 Jay Maxwell of the Costco Auto Program returns to the Auto Remarketing Podcast this week
In this episode, we talk about the program's latest certified pre-owned incentives, the importance of partnerships between dealers, automakers and third parties in CPO, plus much more.
To listen to the conversation, click on the link available below, or visit the Auto Remarketing Podcast page.
Download and subscribe to the Auto Remarketing Podcast on iTunes or on Google Play.
Editor's note: To clarify, the correct amount on a Chevrolet Bolt incentive mentioned in this podcast is $500.