PODCAST: Inside the used-car retail market with top industry analysts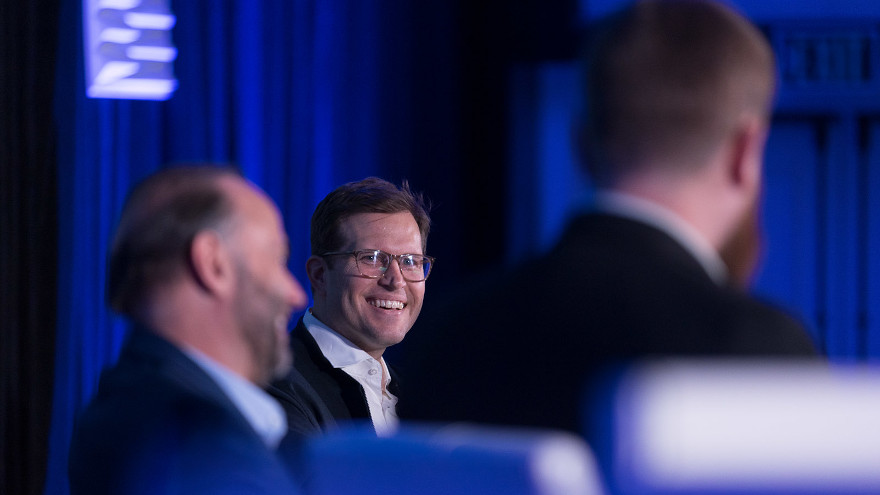 In this special episode of the Auto Remarketing Podcast, we feature a panel discussion from Used Car Week with top analysts in auto retail.
Moderated by Cherokee Media Group's Joe Overby, this panel includes Kevin Roberts of CarGurus, Zack Krelle of TrueCar, Karl Brauer of iSeeCars.com and David Greene of Cars.com.
Stay tuned for more podcasts from UCW panel discussions as they become available.
To listen to the conversation, click on the link available below, or visit the Auto Remarketing Podcast page.
Download and subscribe to the Auto Remarketing Podcast on iTunes.