PODCAST: Intriguing dealer advertising trends spotted by PureCars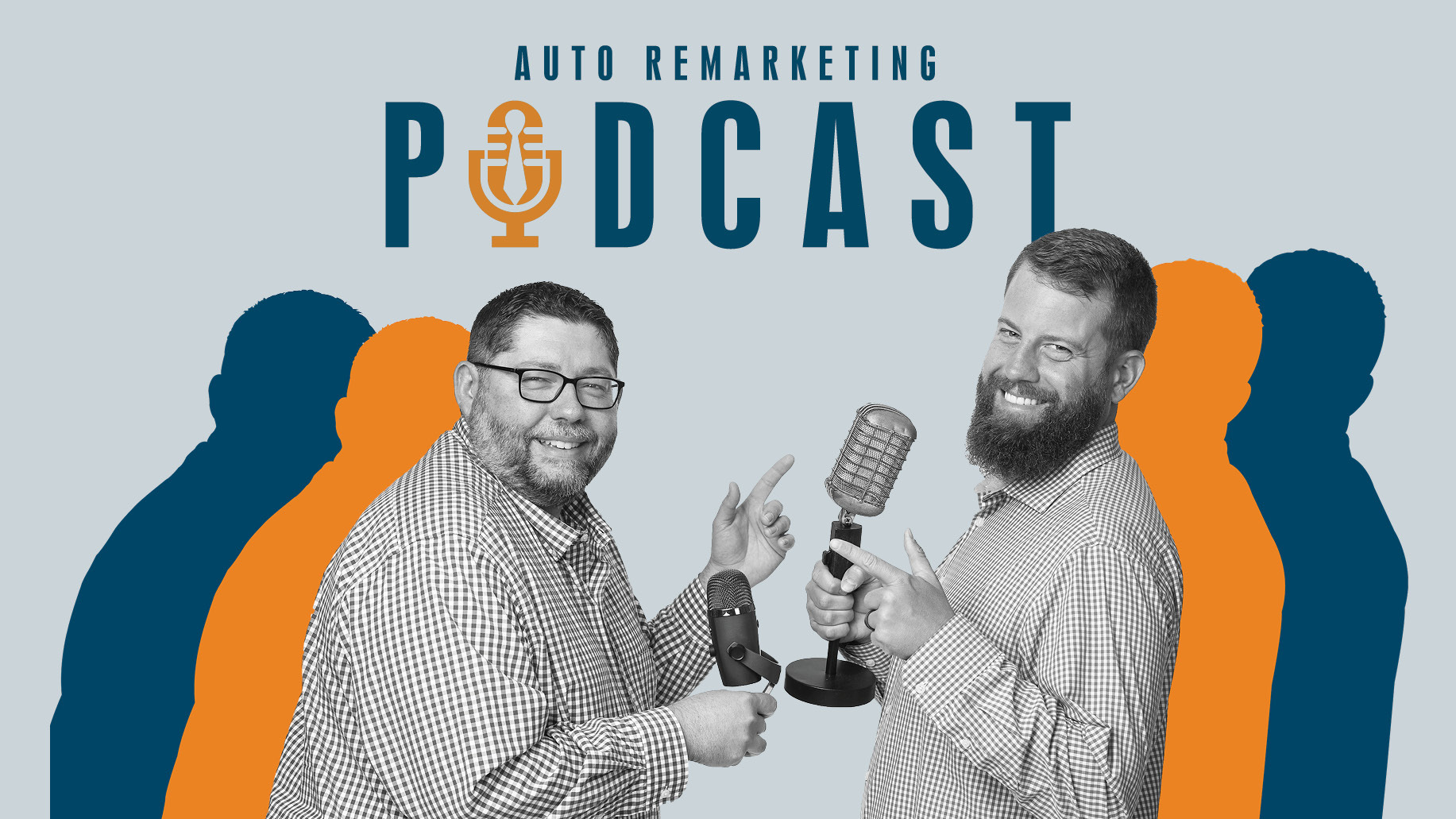 In another episode of the Auto Remarketing Podcast originating from Used Car Week 2022, Stephane Ferri and Lauren Donalson of PureCars discussed the most interesting and successful dealership advertising campaigns they've seen this year.
And the PureCars pair also gave a glimpse of the new solutions the company is set to launch in 2023.
To listen to the conversation, click on the link available below, or visit the Auto Remarketing Podcast page.
Download and subscribe to the Auto Remarketing Podcast on iTunes or on Google Play.