PODCAST: Investments, M&A surge in automotive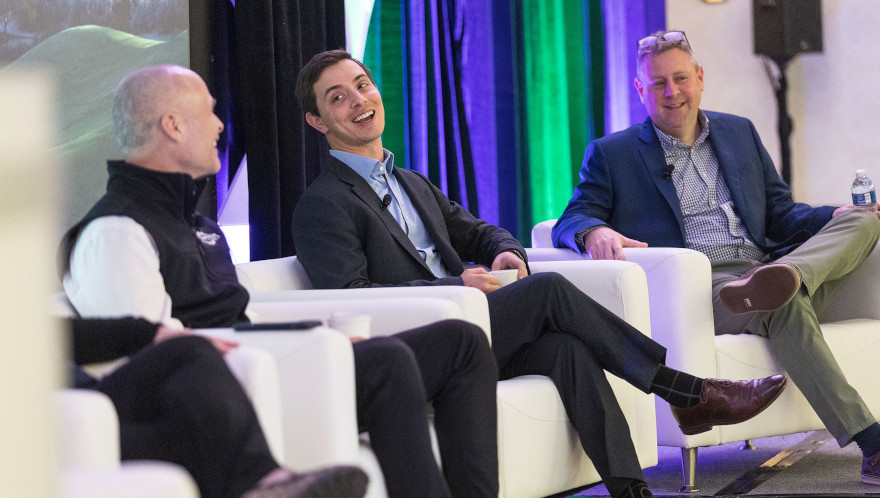 Next up on our series of Auto Remarketing Podcast episodes from April's Auto Intel Summit & NRC Spring Summit is a panel discussion on the increases in capital investment and M&A in the retail, remarketing, finance and tech segments of automotive.
Moderated by Cherokee Media Group senior editor Joe Overby, this panel includes Gina Cocking of Colonnade Securities, Steve Greenfield of Automotive Ventures, Daniel Imbro of Stephens and Joe Ruch of America's Group.
The conversation can be found below.
Stay tuned for more episodes from the conference in the coming weeks.