PODCAST: iPacket's Taryn Young on digitizing dealer documentation, transparency & more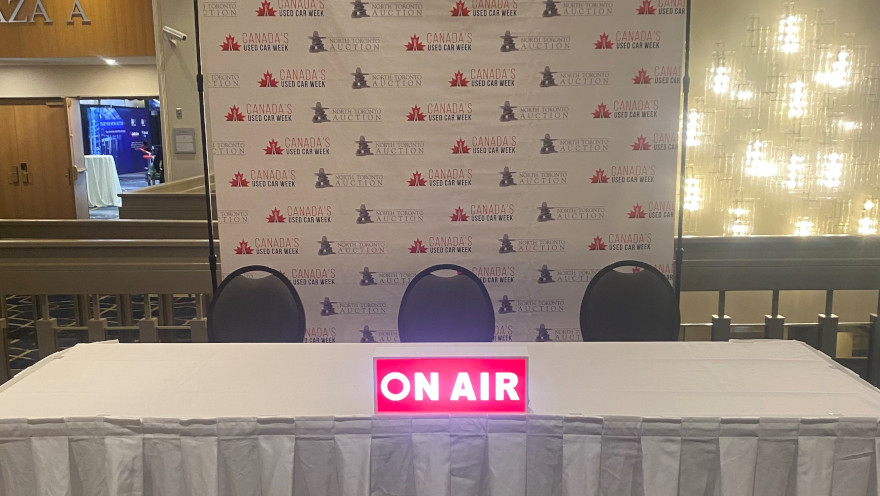 Taryn Young, vice president of marketing at iPacket, joined the Auto Remarketing Podcast from the Canada's Used Car Week Podcast Stage last month in Toronto.
Young and Cherokee Media Group senior editor Joe Overby talk about the company's origin at a dealership as a way to digitize all the documentation (history reports, reconditioning receipts, etc.) involved in "evidence manuals" for cars in its inventory.
They also discuss the importance and benefits of transparency in retail automotive, iPacket's growth throughout the U.S. and into Canada, plus much more.