PODCAST: Jason Ferreri of KAR Global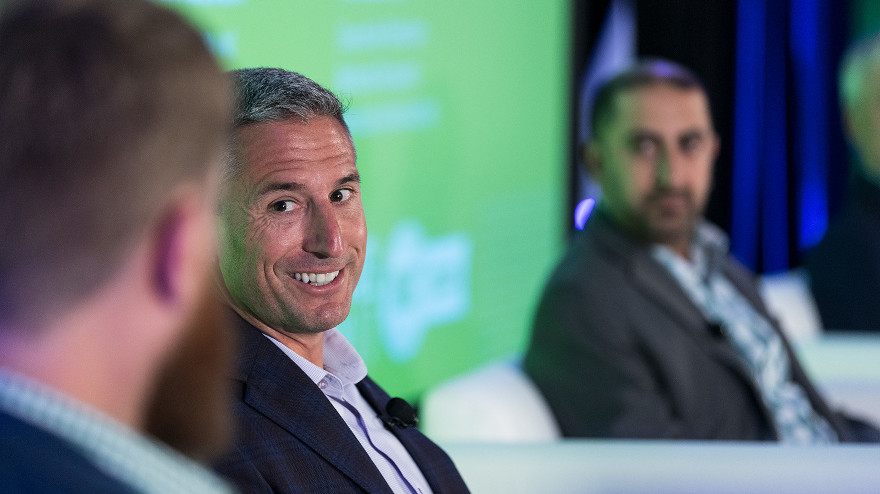 At last month's Auto Intel Summit in Raleigh, N.C., Cherokee Media Group senior editor Joe Overby sat down with Jason Ferreri, executive vice president of customer solutions at KAR Global.
Jason and Joe discuss digital remarketing strategies, wholesale vehicle volumes, the integration of KAR's BacklotCars and CARWAVE platforms and more.
The full conversation can be found in the window below.
Stay tuned for more episodes from the Auto Intel Summit.