PODCAST: Joe Kacala of automotiveMastermind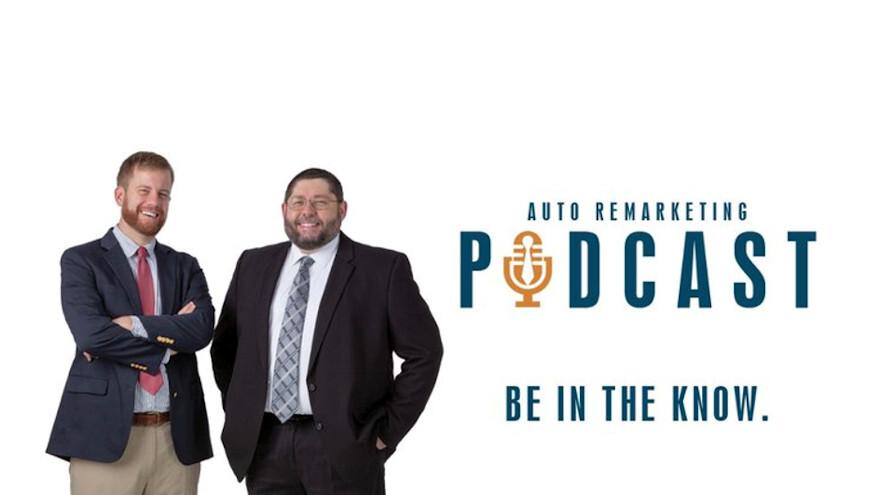 CARY, N.C. -
It's another "Joe Show" on the Auto Remarketing Podcast.
In this episode, Joe Kacala, chief product officer at automotiveMastermind, chats with Auto Remarketing senior editor Joe Overby about the latest used-car product launches at the company and why data mining is important in finding ideal ready-to-buy customers and potential used cars to fill up inventory.
More information on the used-car resources at automotiveMastermind can be found here.
To listen to this episode, click on the link available below, or visit the Auto Remarketing Podcast page.
Download and subscribe to the Auto Remarketing Podcast on iTunes or on Google Play.