PODCAST: KAR's Forrest Dougan on data science opportunities & similarities between auto & housing industries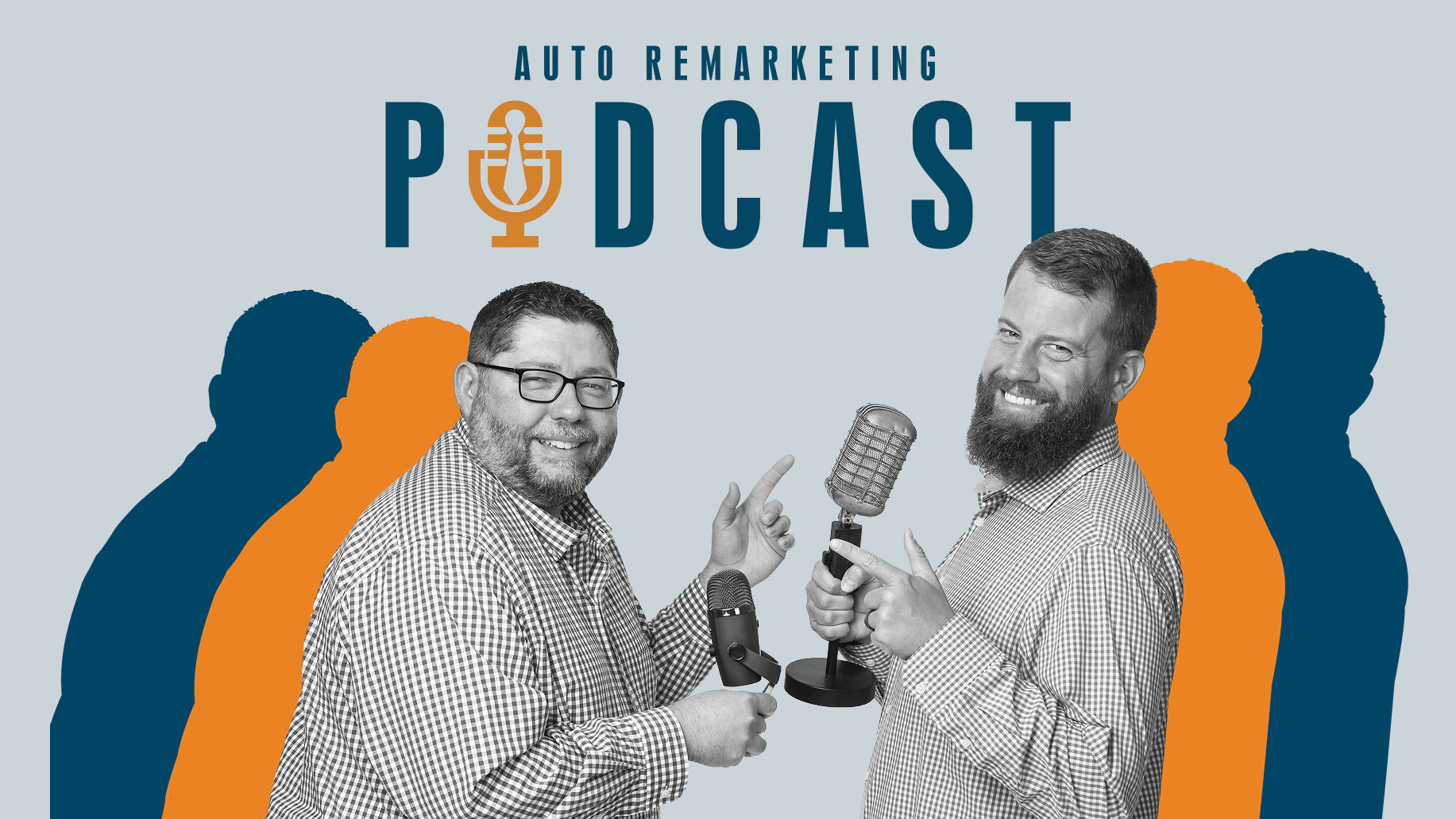 In this wide-ranging conversation at Used Car Week last month in San Diego, Forrest Dougan — who is senior director of business intelligence at KAR Global — talks with senior editor Joe Overby about dealers using data in wholesale decision-making and where data science is headed next.
Plus, Dougan, who worked at Zillow prior to KAR, shares some similarities between the housing market and the auto industry.
To listen to the conversation, click on the link available below, or visit the Auto Remarketing Podcast page.
Download and subscribe to the Auto Remarketing Podcast on iTunes or on Google Play.
And stay tuned for more coverage from Used Car Week 2022.