PODCAST: More details on Automotive Ventures DealerFund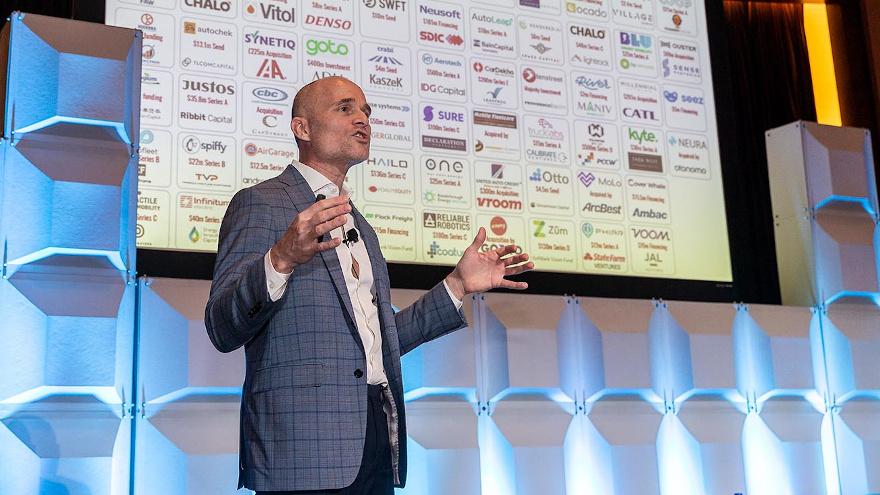 Automotive Ventures founder and chief executive officer Steve Greenfield is back on the show to share more details about the new Automotive Ventures DealerFund the company launched earlier this month.
Greenfield explains the "aha moment" that prompted Automotive Ventures to start this fund, how the capital would be used, how dealers are building technologies, the target investors for the fund and much more.
Greenfield will be among the contingent of speakers at next month's Auto Intel Summit in Raleigh, N.C. He is set to be the emcee for a luncheon spotlighting the annual "Emerging 8" honorees, and will moderate a panel discussion with several executives from Emering 8 companies.
For more details on the Automotive Ventures DealerFund, listen to the podcast with Greenfield below.
Download and subscribe to the Auto Remarketing Podcast on iTunes or on Google Play.