PODCAST: More details on JD Power's used EV battery health partnership with Motorq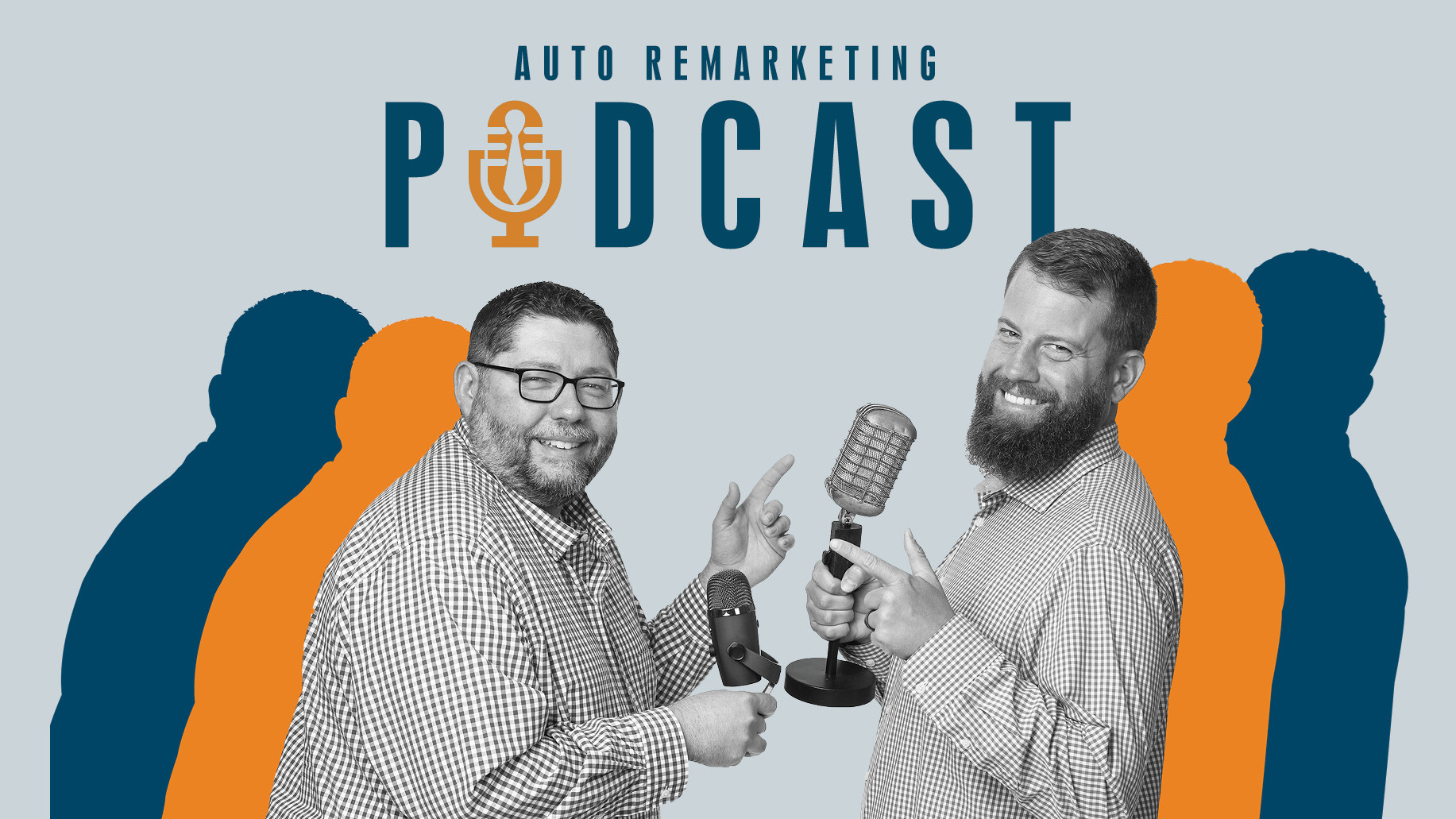 J.D. Power has teamed up with connected vehicle analytics and infrastructure company Motorq to provide insights to the auto industry based on connected vehicle data.
And this partnership kicks off with used electric vehicles — specifically, data to measure EV battery health.
J.D. Power vice president and head of connected vehicles Dave Sargent joins the show to discuss this partnership and more.