PODCAST: NAAA's Larry Dixon talks wholesale price & supply movements, upcoming convention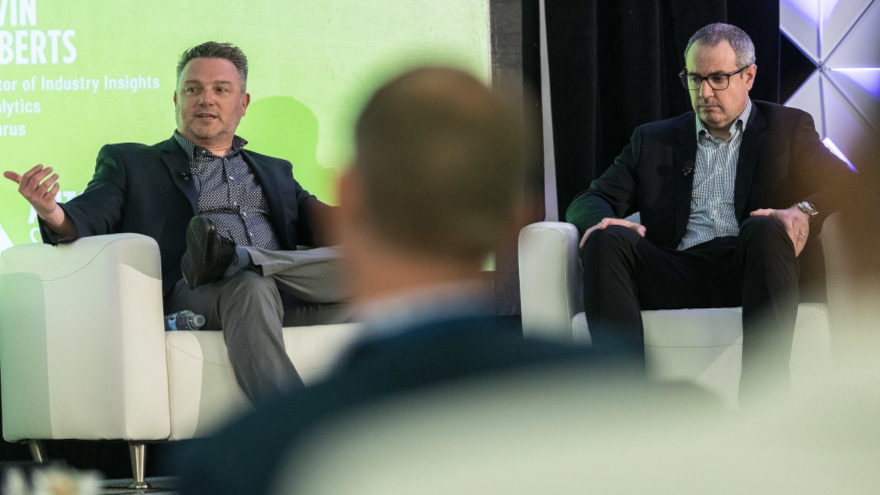 Larry Dixon, vice president of auction data solutions at the National Auto Auction Association, joins the Auto Remarketing Podcast to preview NAAA's mid-year report.
Dixon and Cherokee Media Group senior editor Joe Overby discuss used-car price movements, how wholesale supply is faring, plus much more.
Additionally, Dixon shares some of the educational content on tap at NAAA's upcoming convention in Chicago.
Listen to the full conversation in the window below.