PODCAST: Patrick Olsen & Paul Nadjarian of CARFAX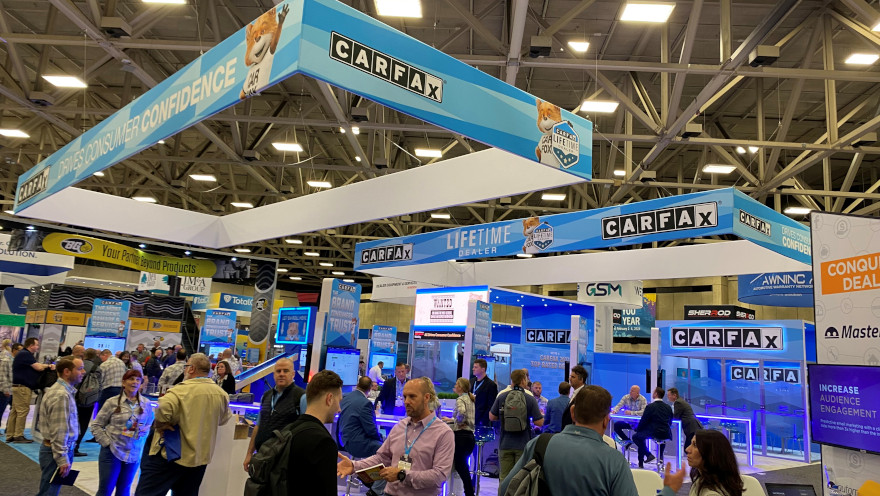 Next up on our series of podcasts from NADA Show 2023 in Dallas is a conversation with Patrick Olsen and Paul Nadjarian of CARFAX.
They talked with Cherokee Media Group's Joe Overby about what's on the company's radar for 2023, CARFAX's top-rated dealers and much more.
The podcast can be found in the window below. Stay tuned for more episodes from the convention.