PODCAST: Preview of 2023 NIADA Convention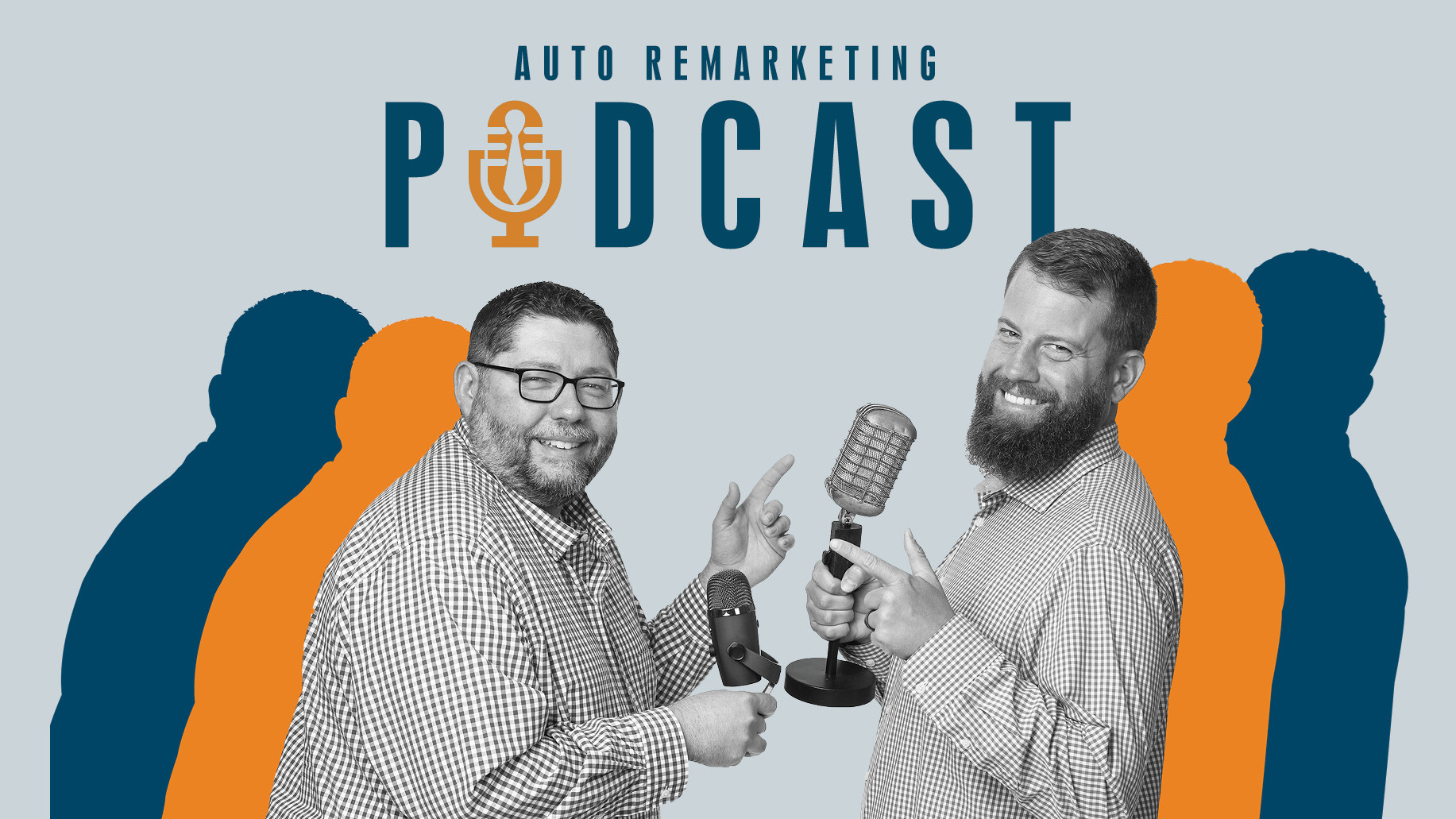 Get the inside scoop on the upcoming NIADA Convention, which is set for June 19-22 in Las Vegas.
Troy Scheer, who is NIADA's director of marketing and communications, joins the show to share what to expect at this year's event, which is themed around "Accelerate" and brings together independent auto dealers and the auto industry at large.
The episode can be found in the window below.