PODCAST: Privacy4Cars CEO on Safeguards Rule implications for various pieces of auto ecosystem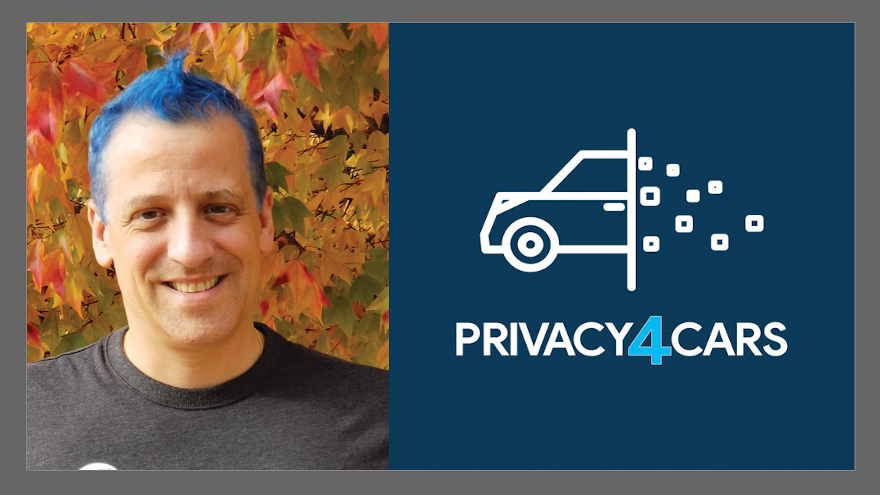 "(Data) privacy is today where safety was 30 years ago."
That was one take from Privacy4Cars founder and CEO Andrea Amico during a discussion with the Auto Remarketing Podcast at Used Car Week in San Diego earlier this month.
In this episode, Amico examines the automotive implications of the new Safeguards Rule and how it effects not only dealers and auto finance companies, but the suppliers of those entities, as well — including auto auctions, transportation companies and repo companies.
To listen to the conversation, click on the link available below, or visit the Auto Remarketing Podcast page.
Download and subscribe to the Auto Remarketing Podcast on iTunes or on Google Play.