PODCAST: Race to the top, not the bottom, with these strategies to help maintain gross & volume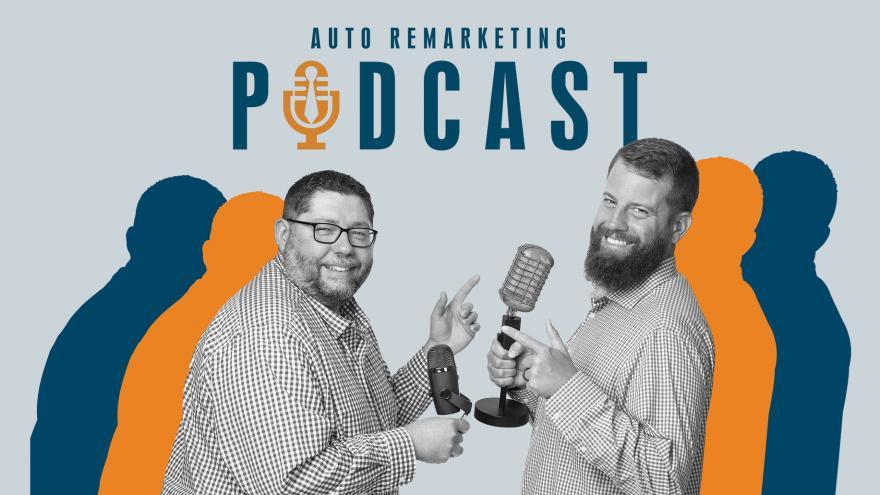 In this special episode of the Auto Remarketing Podcast, we feature a presentation from LotPop chief operating officer John Anderson at Used Car Week, which discusses the following topic: "Race to the Top, Not the Bottom: Strategies to Help Maintain Gross and Volume."
Stay tuned for more podcasts from UCW as they become available.
To listen to the conversation, click on the link available below.
Download and subscribe to the Auto Remarketing Podcast on iTunes.