PODCAST: Recharged president John Foley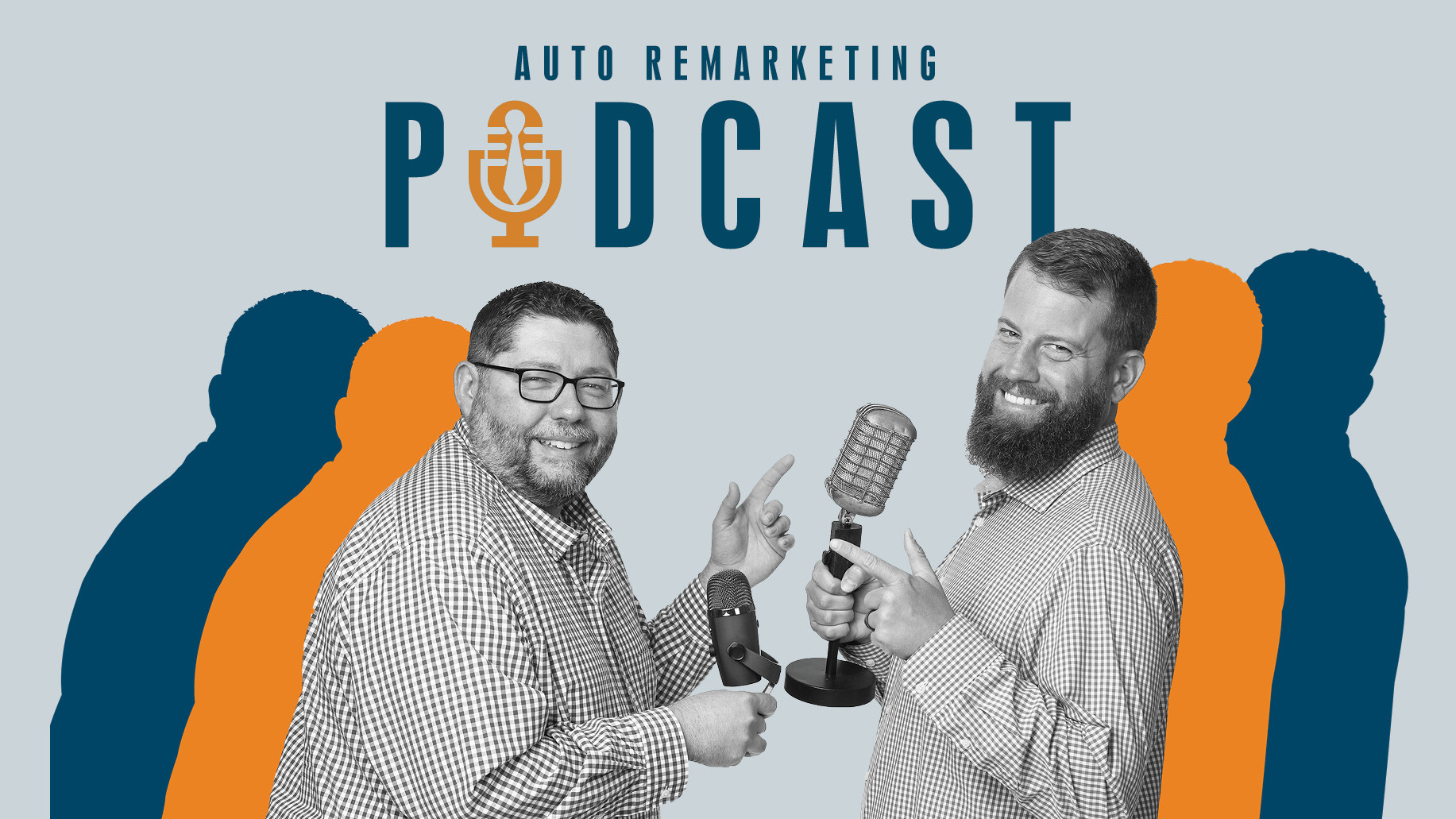 John Foley is president of Richmond, Va.-based Recharged, which describes itself as the first end-to-end ecommerce marketplace designed specifically for used electric vehicle buyers and sellers.
Foley joins the Auto Remarketing Podcast to discuss the genesis of the company, how the business model works, potential B2B applications as well as Recharged's first delivery center and executive team.
The podcast can be found in the window below.