PODCAST: Selly's Zach Klempf on independent dealers, text messaging & the Oakland A's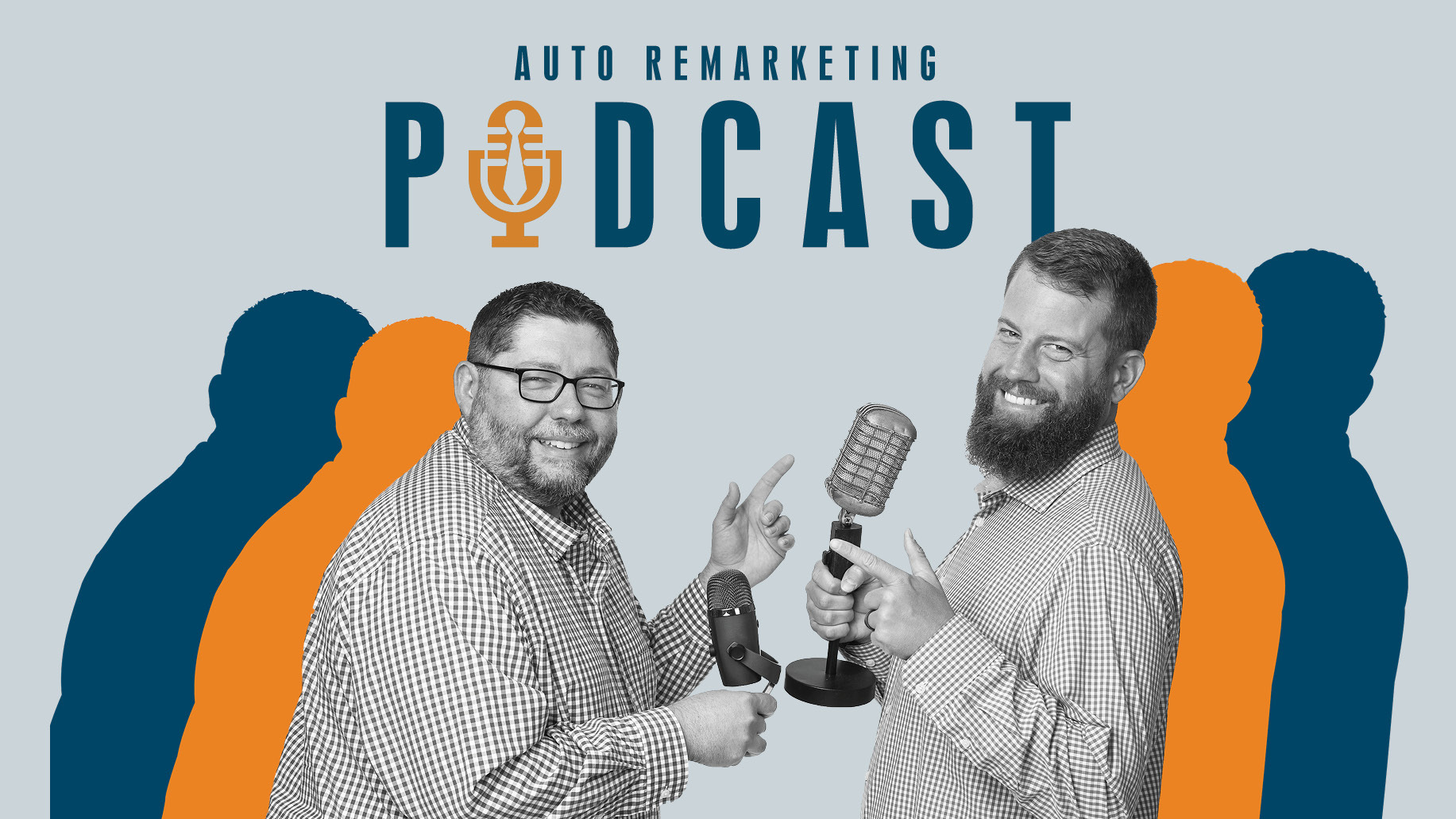 At the NIADA Convention last month, Cherokee Media Group senior editor Joe Overby connected with Selly Automotive founder and CEO Zach Klempf for a conversation about Selly's merger with AutoManager last year, observations on the independent dealer landscape and much more.
Plus, Klempf discusses his experience throwing out the first pitch at an Oakland A's baseball game.
Listen to the episode below and stay tuned for more from NIADA.