Podcast stage returns to Auto Intel Summit, NRC Spring Summit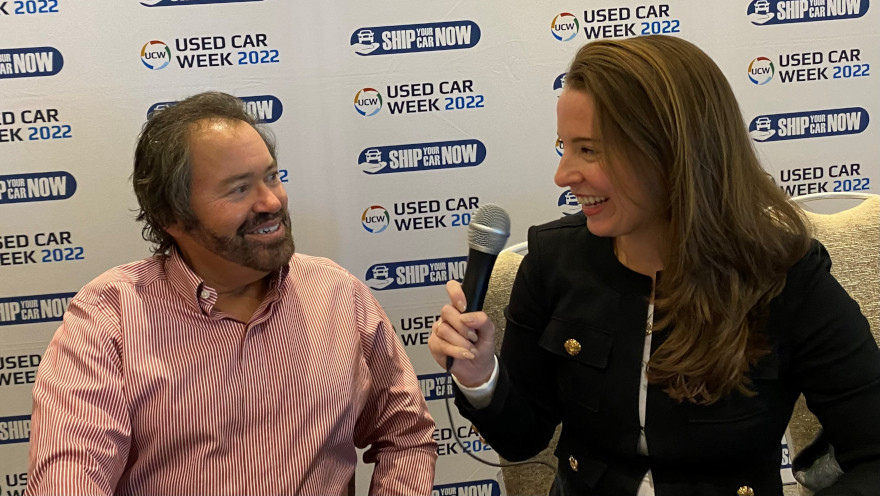 After a successful debut at Used Car Week in November, Cherokee Media Group is bringing its podcast stage to April's Auto Intel Summit and NRC Spring Summit in Raleigh, N.C.
The podcast stage, which is sponsored by Ship Your Car Now, is a space for podcasters and other media to conduct interviews and record episodes of their respective shows.
It will be located in the main hub of the conference floor at AIS/NRC, which is being held April 18-20 at the Hilton Raleigh North Hills.
The stage will be visible from the conference hallways and attendees are welcome to view the podcast recordings.
Podcast hosts recording their shows from the podcast stage will receive complimentary media registration to the event.
For more details, please email Cherokee Media Group senior editor Joe Overby at joverby@cherokeemediagroup.com.