PODCAST: Stan Deak of Super Dispatch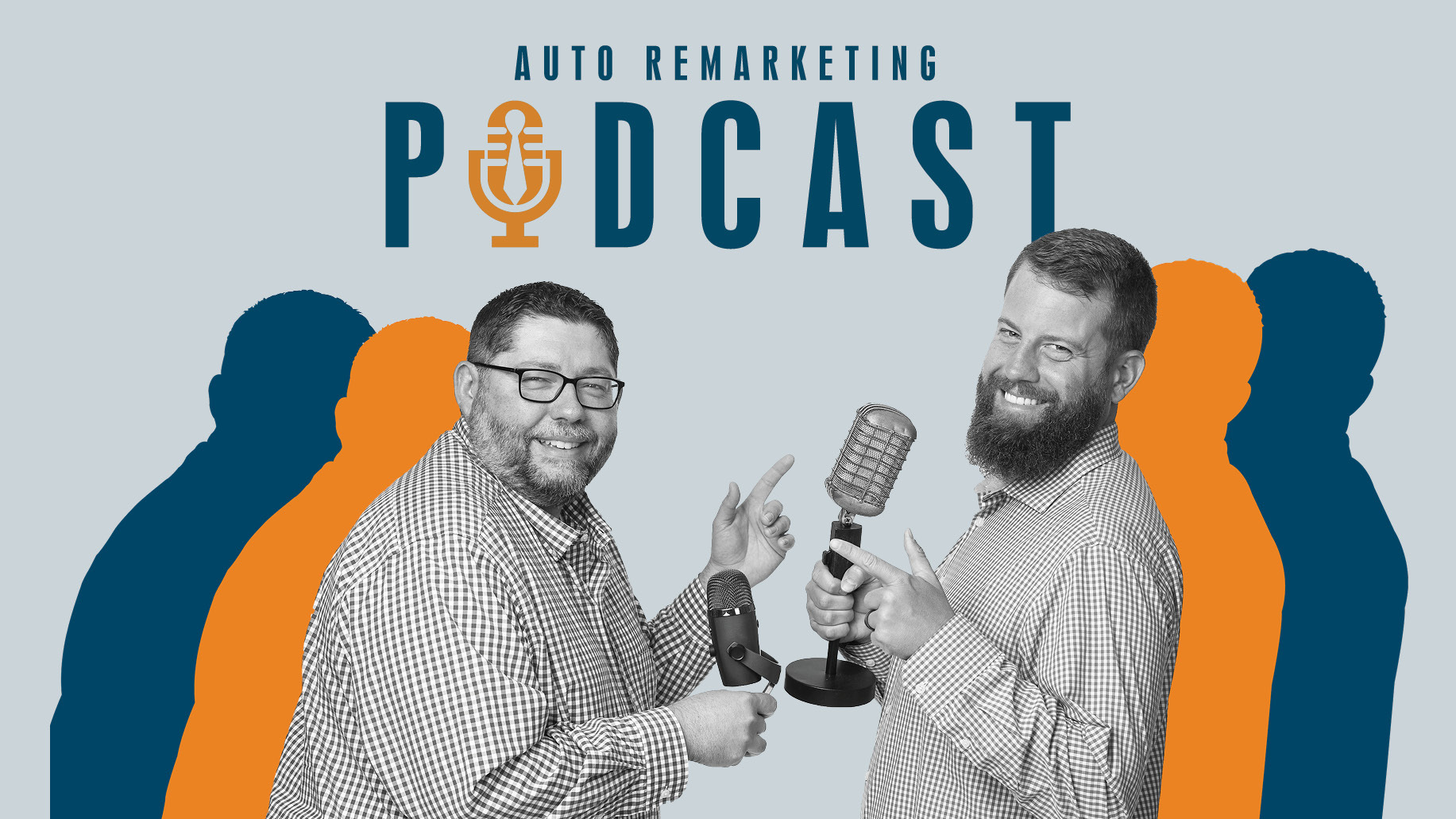 Next up on our series of podcasts from last month's NIADA Convention is a conversation with Stan Deak, chief revenue officer at Super Dispatch.
Deak and Cherokee Media Group senior editor Joe Overby talk about the role of vehicle transport in the independent dealer community, the transport and logistics ecosystem, the company's "Lucky Load" promotion and much more.
Plus, the two Atlanta Braves fans talk about their favorite memory of their favorite MLB team.
Listen to the episode below and stay tuned for more from NIADA.