PODCAST: STELLA Automotive AI head of product Ben Okuka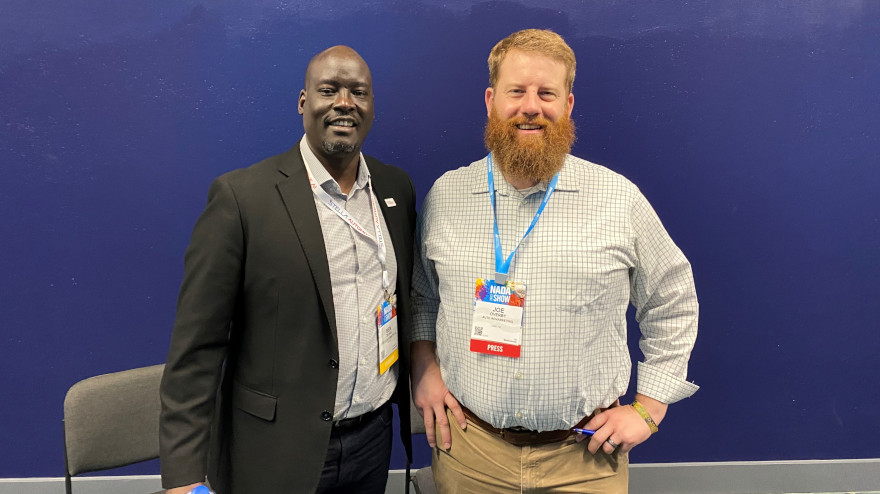 To wrap up our series of podcasts from NADA Show 2023 in Dallas, STELLA Automotive's AI Ben Okuka joins the show.
Okuka talks with Cherokee Media Group senior editor Joe Overby about artificial intelligence and how it can help dealers become more efficient.
The podcast can be found in the window below.