PODCAST: Super Dispatch CEO Bek Abdullayev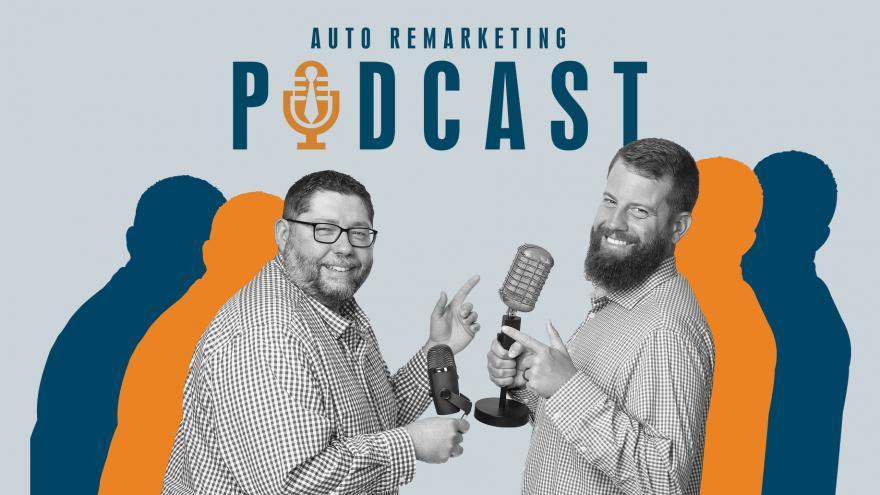 In this epsiode of the Auto Remarketing Podcast, Bek Abdullayev, who is the founder and CEO at Super Dispatch, joins the show to talk about the company's latest product launch, auto transport trends he is watching and how the transport segment has changed, the impact of supply and price fluctuations and more.
Plus, he shares what makes Kansas City — where Super Dispatch is headquartered — a strong market for entrepreneurs in automotive.
To listen to the conversation, click on the link available below.
Download and subscribe to the Auto Remarketing Podcast on iTunes.