PODCAST: TransUnion on keys for leasing to regain momentum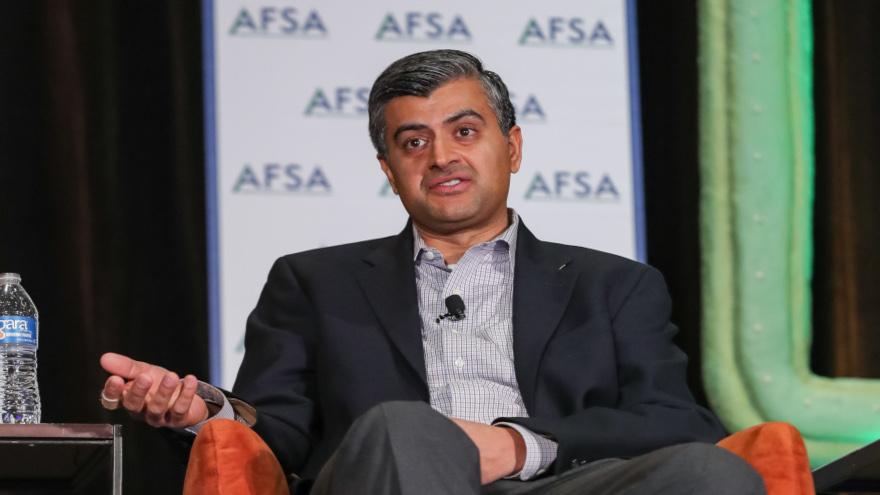 A new TransUnion study found that the lease market was down almost half from 31% in January 2020 to 17% in July 2022, more than twice the decrease in auto financing over the same period.
The study also examined the behavior of 3.8 million consumers who terminated a lease between July 2021 and June 2022. It included analyzing consumer segments based on subsequent auto credit activity and a review of relevant credit metrics. Additionally, the study examined make and brand loyalty for the next vehicle acquisition.
Satyan Merchant, senior vice president and automotive business leader at TransUnion, elaborated about the study findings during an episode of the Auto Remarketing Podcast recorded during the 2023 Vehicle Finance Conference in Dallas hosted by the American Financial Services Association.
Results from the study also showed a decrease in the number of consumers ending a lease who chose to lease again from July 2021 to June 2022, with only 25% of consumers doing so. This movement represented a 40% decrease since January 2020.
The study went on to show that a larger proportion of consumers coming off of a lease were choosing to finance their next vehicles, despite the fact that this ultimately led to an average monthly payment increase of $217.
"Increasingly, we are seeing consumers at the end of their auto leases choosing not to lease another vehicle, but rather, to finance a new car purchase or buy a car with no financing at all," Merchant said in a news release. "While this may result in short-term gains for dealers, it has the potential to lower dealer profitability in the long-term due to longer consumer cycle times and can also negatively impact future off-lease used vehicle inventory and remarketing opportunities."
Additional study findings showed that consumers are opting to end their leases earlier in the lease life-cycle than previously.
For those consumers who ended their leases in the year 2022, TransUnion discovered 26% ended their leases six or more months prior to the lease's expected termination date, an increase of nearly 63% since 2019.
The study also showed that only 7% of lessees ended their auto leases two or more months after the expected lease termination date, down from 15% three years prior.
For more insight from Merchant and TransUnion, listen to this conversation.
Download and subscribe to the Auto Remarketing Podcast on iTunes.