PODCAST: Trusted Sale founder & CEO Paul Brobson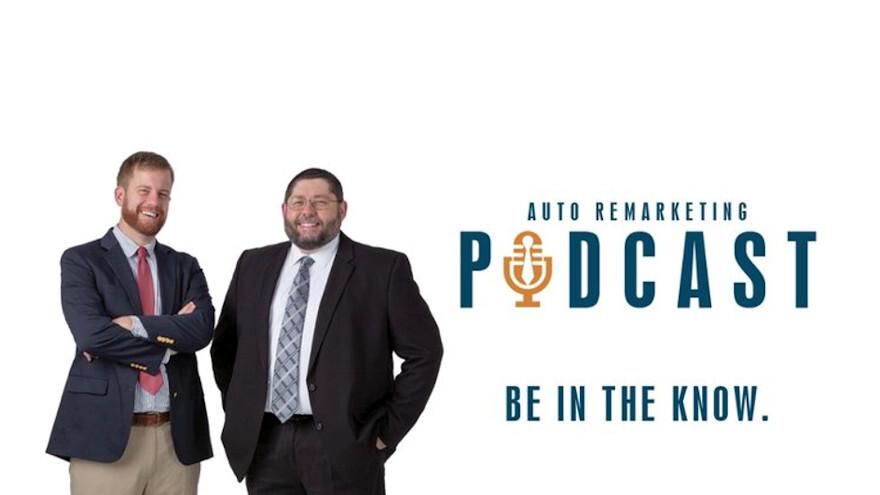 CARY, N.C. -
In this episode of the Auto Remarketing Podcast, Cherokee Media Group president Bill Zadeits chats with Paul Brobson, the founder and chief executive of Trusted Sale.
The company started as a way to facilitate peer-to-peer online transactions, eventually growing into automotive.
Last year, Trusted Sale launched what it says is the first CPO program for private sellers.
The company has since launched Trusted Sale Pros program for independent dealers to sell certified.
Hear more of the story below.
To listen to the episode, click on the link available below, or visit the Auto Remarketing Podcast page.
Download and subscribe to the Auto Remarketing Podcast on iTunes or on Google Play.