PODCAST: Ways dealerships can avoid being synthetic ID fraud victims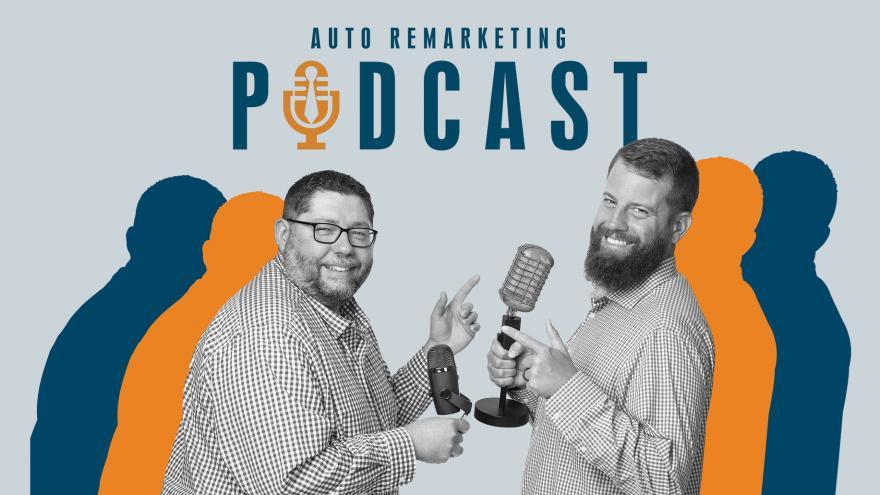 Ken Luna leveled with dealerships about why they're prime target of fraudsters using synthetic identities.
But the vice president of strategic partnerships at CreditMiner also shared a variety of ways dealers can avoid become victims during this episode of the Auto Remarketing Podcast recorded during the recent Auto Intel Summit in Raleigh, N.C.
The episode can be found in the window below.