PODCAST: What the future could hold for blockchain & automotive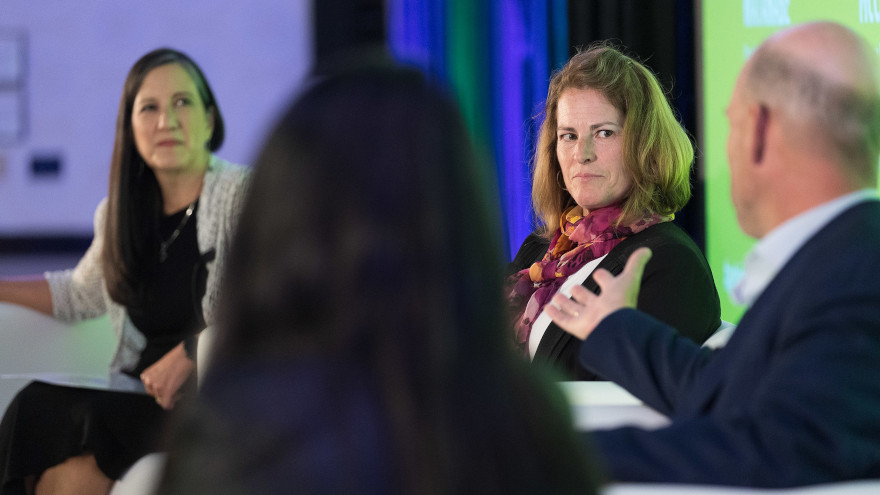 Next up on our series of Auto Remarketing Podcast episodes from April's Auto Intel Summit & NRC Spring Summit is a panel discussion on blockchain and automotive — specifically, how global auto manufacturers, lenders, retailers, suppliers, trade associations and government bodies are working together to cost effectively enable seamless and secure business processes while safeguarding sensitive business and consumer data with blockchain solutions.
Led by Marguerite Watanabe of Connections Insights, the panel includes Tram Vo of MOBI, Brad Miller of NADA and Erin McCarty of Wolters Kluwer Lien Solutions.
The conversation can be found below. Stay tuned for more episodes from the conference in the coming weeks.