PODCAST: What to watch for at Used Car Week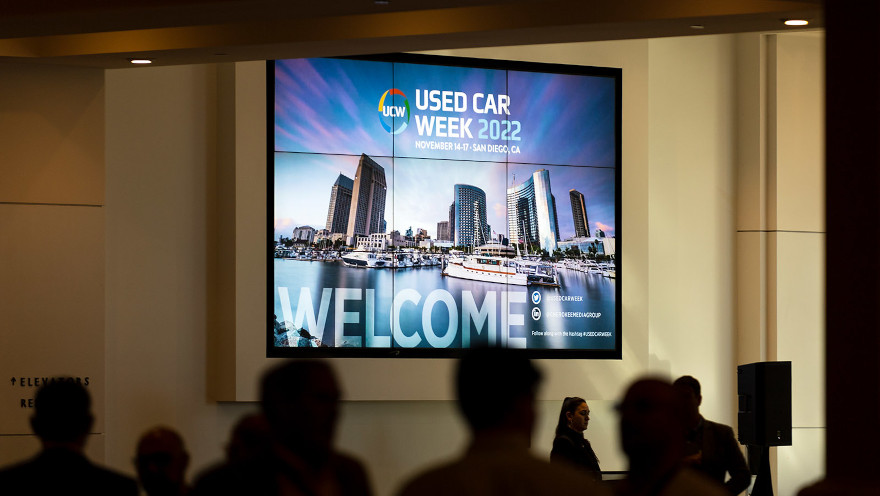 Jeremy Louisos isn't just the senior vice president of Preowned Auto Logistics and an alumnus of Auto Remarketing's 40 Under 40 program.
As it turns out, he's also a budding podcast star.
Louisos, host of the PAL Podcast, will be among close to 20 podcasters recording shows on the podcast stage at Used Car Week, which runs Nov. 6-9 at the Westin Kierland in Scottsdale, Ariz.
He recently connected with Cherokee Media Group senior editor Joe Overby to preview Used Car Week, including what's new at the event, advice on sessions to attend, fun spots to visit in Scottsdale and much more.
Listen to the full episode below.