PODCAST: Women in Remarketing honorees at Used Car Week 2022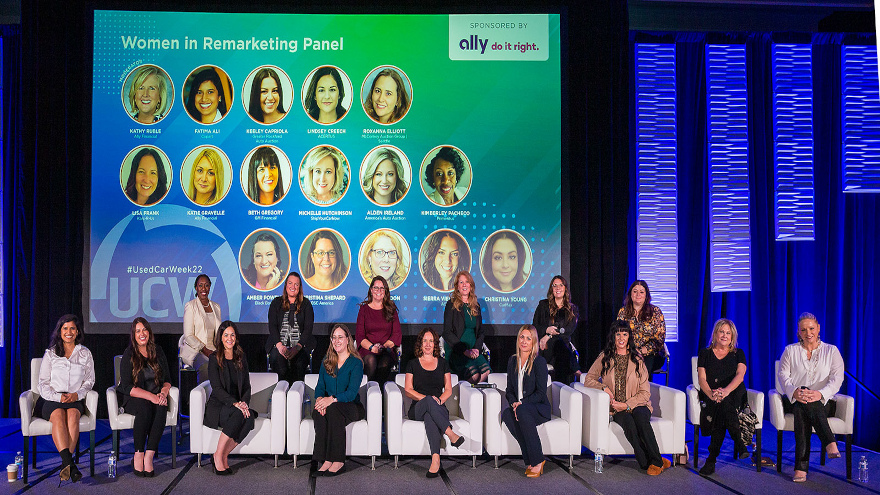 In this special episode of the Auto Remarketing Podcast, we feature the Women in Remarketing panel discussion from Used Car Week in November in San Diego.
The honorees discuss how they've been successful and offer wisdom for younger industry professionals in a conference segment moderated by Kathy Ruble, Ally's executive director for auto marketing and dealer communications.
Stay tuned for more podcasts from UCW panel discussions as they become available.
To listen to the conversation, click on the link available below, or visit the Auto Remarketing Podcast page.
Download and subscribe to the Auto Remarketing Podcast on iTunes or on Google Play.