Privacy4Cars announces Series A funding led by FM Capital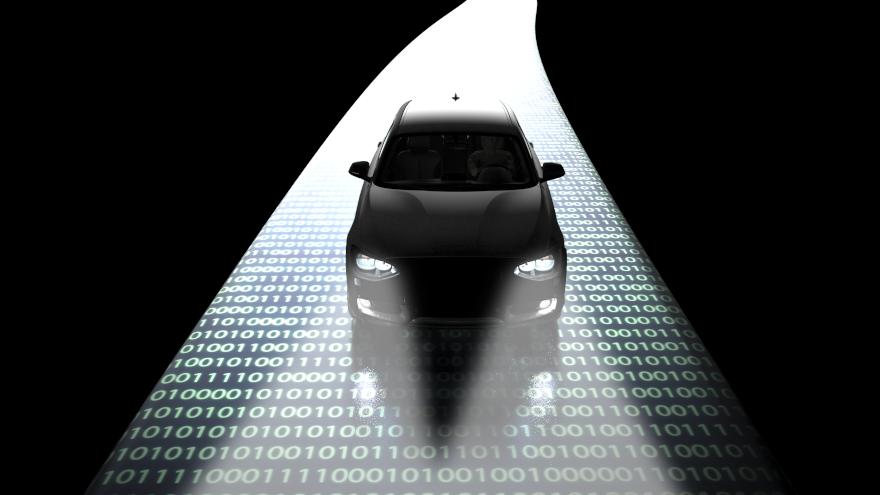 ATLANTA -
Privacy4Cars announced a Series A investment round Tuesday led by FM Capital, with additional investment by Automotive Ventures.
The round is the first fundraising from institutional investors for Privacy4Cars, a tech company that aims to identify and resolve data privacy issues in the auto industry.
Both FM Capital and Automotive Ventures specialize in the automotive/transportation tech segment.
Privacy4Cars plans on using the funding for growing its service and platform, supporting its research and IP, recruiting talent and both international and domestic growth.
The amount of funding in the round was not disclosed.
"We recognized very early on that personal information would be a rising compliance and reputation risk for automotive businesses across the globe, and worked tirelessly to create a simple, scalable solution for businesses looking to meet current regulatory requirements and protect their customers," Privacy4Cars founder and chief executive officer Andrea Amico said in a news release.
"Closing this funding round with FM Capital and Automotive Ventures is a pivotal moment for the business as it will allow us to keep up with demand, scale solutions for our newest partners across the globe, and generate more groundbreaking tools to further protect all consumers that operate a vehicle," Amico said.
Added Chase Fraser, who is FM Capital's managing partner: "PII will continue to be a hot-button topic in the automotive industry, especially as lawsuits become more prevalent. Privacy4Cars has created a solution that will soon be mandatory for retail automotive, auctions and the vehicle rental space."