Privacy4Cars closes funding round with Presidio's Cobb, FM Capital & Automotive Ventures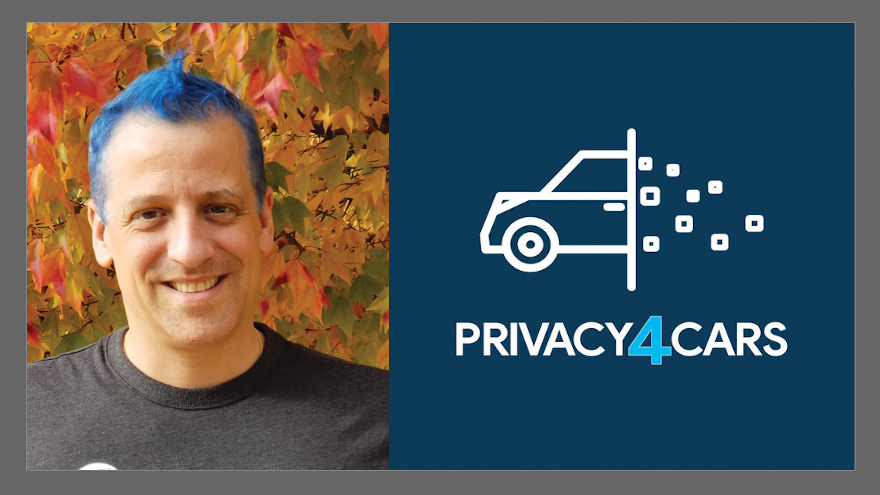 Privacy4Cars said Monday it has closed a new financing round that includes The Presidio Group CEO Brodie Cobb, FM Capital and Automotive Ventures.
The latter led Privacy4Cars' Series A round in August 2021.
The growth capital for the company, which provides automotive data privacy and security solutions, comes at a time of regulatory changes in the space taking effect.
"With state associations and industry organizations increasingly speaking about the need to delete consumer personal information from vehicles, raising this capital on the eve of many 2023 regulatory changes (including new privacy laws in five states and the new Safeguards Rule at the federal level) gives us the confidence we can meet the rapidly growing need dealerships, auto finance companies and fleets have to step up their compliance programs," Privacy4Cars founder and CEO Andrea Amico said in a news release.
"This capital will also help us expand internationally, especially in the EU where deleting data from cars is mandatory under GDPR, and Canada where Quebec's new Bill 64, with its very steep fines for non-compliance, is a game-changer for privacy," he said.
The company said the funding allows it to grow sales and marketing channels while also continuing to develop its various vehicle data privacy, safety, security and compliance solutions.
Steve Greenfield, the founder and CEO of Automotive Ventures, said in the release: "The pace of change in the automotive industry is accelerating, with more data being collected from vehicles. Privacy4Cars is uniquely positioned to help industry participants protect themselves from exposure to privacy issues associated with data collection, regulation and compliance."
During a discussion for the Auto Remarketing Podcast at Used Car Week in San Diego last month, Amico examined the automotive implications of the new Safeguards Rule and how it effects not only dealers and auto finance companies, but the suppliers of those entities, as well — including auto auctions, transportation companies and repo companies.
To listen to the conversation, click on the link below.