PureCars elevates Donalson to be COO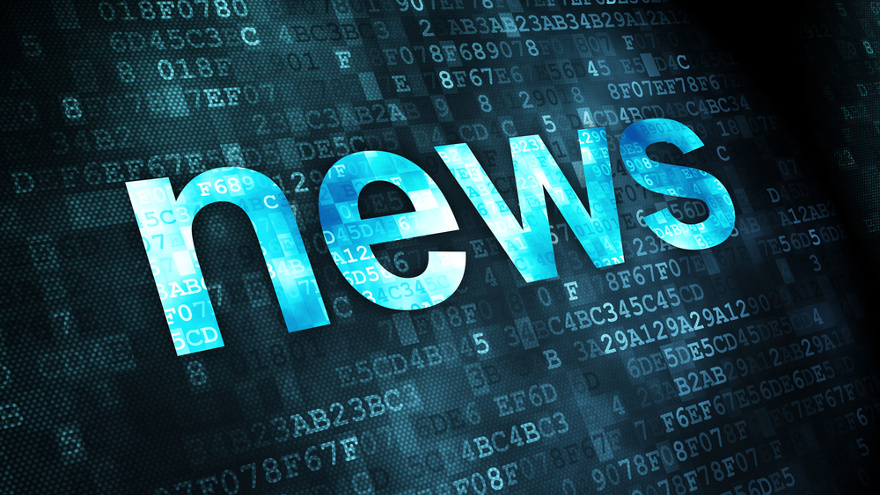 Calling her an "exceptional business leader," PureCars on Wednesday announced Lauren Donalson has been promoted to chief operating officer.
Donalson joined PureCars in 2015 and most recently served as senior vice president, client experience and strategic partnerships.
In Donalson's new role, she will oversee PureCars' client and partner teams, including digital strategy, OEM programs, digital media, media operations, creative services, and product support. Her primary objectives are to continuously strengthen partner relationships, develop holistic multi-tier strategies and optimize client experience.
"Lauren has demonstrated the ability to grow and manage the business, develop talented leaders and help clients excel," PureCars CEO Stephane Ferri said in a news release.
"As COO, Lauren will work closely with all members of our leadership team to drive operational performance, accelerate the execution of our strategy and help us gain efficiencies that lead to faster growth," Ferri continued.
Since joining PureCars as an account manager, Donalson has held sequential leadership positions as regional manager, national director and senior vice president.
Prior to PureCars, she spent five years with GS Marketing, managing sales, parts and service marketing efforts for a variety of dealerships in the Northeast. She entered the automotive industry through her family's dealership group and held various fixed and variable operations roles.
Donalson recently appeared on the Auto Remarketing Podcast just ahead of the Super Bowl to discuss advertising and other trends. The episode is linked below.