PureCars names new CFO & chief product officer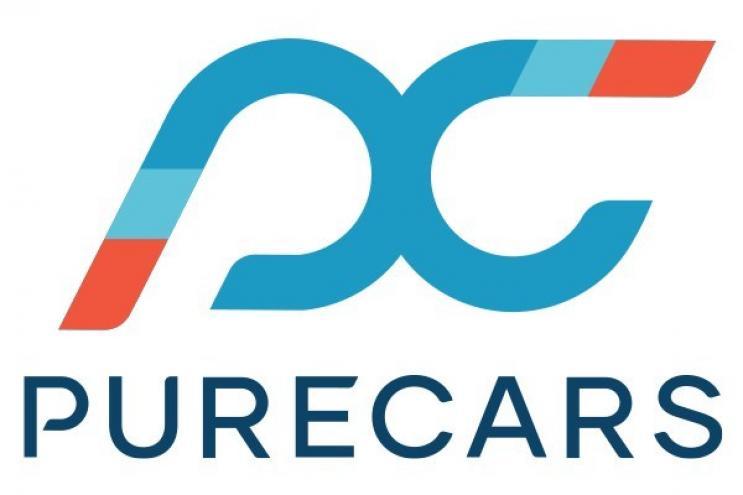 PureCars said Monday it has named a chief financial officer as well as a chief product officer.
Bryan Urroz has been appointed CFO, while the Matthew Groner was named CPO.
Before PureCars, Urroz was at DealerBuilt, where he was also CFO. Groner's background includes time with Viacom, TransUnion, AdTheorent, DoubleVerify and Mediaocean.
"As an industry leader, it is essential for PureCars to have a solid executive leadership team in place to drive vision and value for its customers, partners and employees," PureCars CEO Stephane Ferri said in a news release.
"We believe that Bryan and Matthew significantly strengthen our leadership team and possess the strategic vision to help PureCars maintain its competitive position as the leading digital advertising provider in the automotive industry," he said.